Goldman Sachs CEO: Remote Working is an 'Aberration'
Chief executive David Solomon stated that working from home is a "temporary" measure for the firm's staff.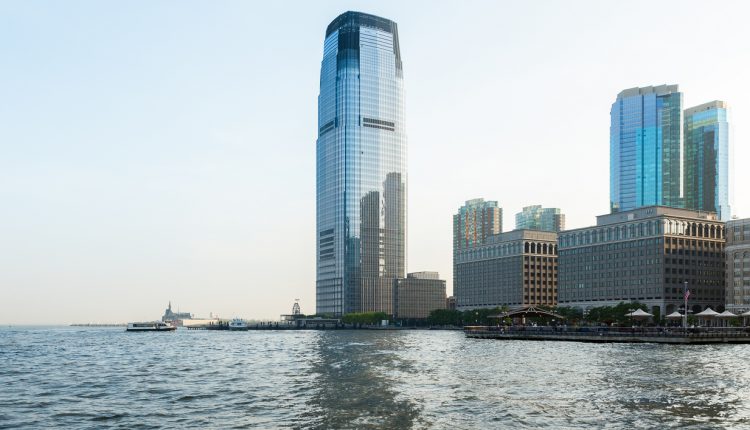 Goldman Sachs CEO David Solomon on Wednesday rejected the suggestion that remote working could become a permanent option for staff at the investment bank.
During a virtual conference held by Credit Suisse, Solomon stressed that remote working arrangements at the bank are not a permanent measure.
"That's a temporary thing," he said. "I do think that for a business like ours, which is an innovative, collaborative apprenticeship culture, this is not ideal for us."
"And it's not a new normal. It's an aberration that we're going to correct as soon as possible."
Throughout the COVID-19 pandemic, Goldman Sachs has operated with les than 10% of its 34,000 global staff working in its offices, Solomon said. The bank has been preparing for a return to physical offices since May 2020, with some employees in Hong Kong, China and elsewhere returning to regular working arrangements by the middle of the year.
Explaining his desire for a swift return to face-to-face work, Solomon pointed to the incoming group of 3,000 new hires at the bank and the need to effectively integrate them with the existing team.
"I am very focused on the fact that I don't want another class of young people arriving at Goldman Sachs in the summer remotely," he said.
Several major corporations, particularly tech firms, have embraced the notion of offering staff the ability to work from home even after the pandemic abates. Twitter founder and CEO Jack Dorsey has stated that Twitter staff will be able to work remotely "forever" or in a reopened office if they choose.
Not all firms are as eager to upend their standard practices, however. Last month, Barclays CEO Jes Staley said he felt working from home was "not sustainable" for the bank, as it affected culture and collaboration levels at the company.