Twitter CEO Says Employees May Work From Home "Forever"
One of the first major companies to adopt a work-from-home policy in response to COVID-19, Twitter will now allow employees to work from home indefinitely.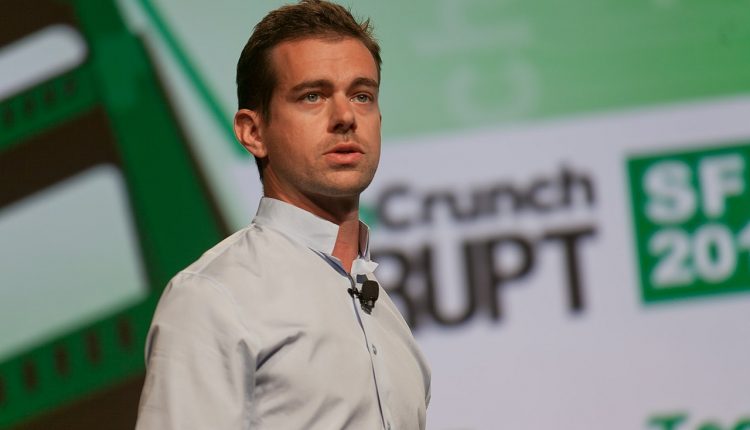 In an email obtained by BuzzFeed News, Twitter CEO Jack Dorsey informed his 5,000 employees on Tuesday that they will be allowed to work remotely "forever" if they so choose.
Dorsey stated that it is unlikely that the company's offices will reopen before September, and that all of its in-person events for the remainder of the year will be cancelled. However, he also stressed that the option to work from home will remain even after the situation improves.
For those that do choose to return, the statement continued, "our offices will be their warm and welcoming selves, with some additional precautions, when we feel it's safe to return".
In a subsequent statement to CBS News, a Twitter spokesperson said that the company was well-positioned for a transition to complete remote working, "given our emphasis on decentralization and supporting a distributed workforce capable of working from anywhere."
"So if our employees are in a role and situation that enables them to work from home and they want to continue to do so forever, we will make that happen", the spokesperson confirmed. "When we do decide to open offices, it also won't be a snap back to the way it was before. It will be careful, intentional, office by office and gradual."
Twitter first urged its employees to work from home in March, with its human resources head later remarking that the way the company structured its work would "probably never be the same" after the conclusion of the pandemic.
"Managers who didn't think they could manage teams that were remote will have a different perspective. I do think we won't go back," Jennifer Christie told BuzzFeed News.