China Releases Anti-Monopoly Rules Targeting Tech
A set of guidelines drafted in November to restrict tech giants has been fully published, exerting new pressure on Chinese eCommerce.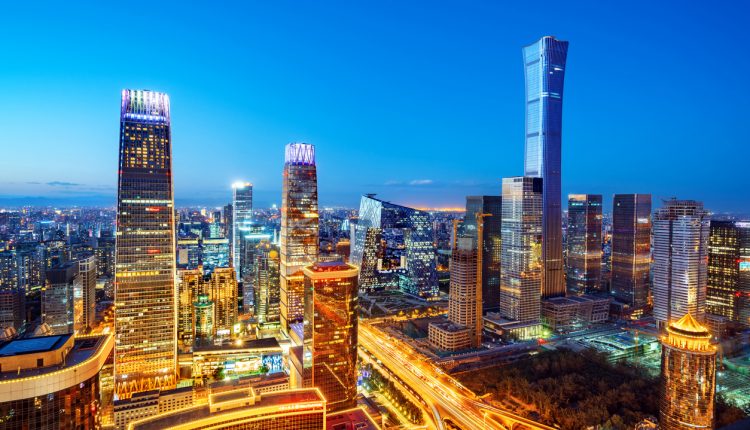 Beijing has released a new set of rules aimed at reining in China's most prominent internet platforms, accusing them of engaging in various anti-competitive practices.
The rules, previously released in draft form in November, were published on Sunday by the State Administration for Market Regulation (SAMR) on its website. They bar companies from a range of behaviours, including undercutting rivals by offering below-cost services, setting exclusive distribution requirements, and engaging in price-fixing.
The rules also prohibit the use of algorithms or other technologies to manipulate the online market.
The guidelines are expected to put renewed pressure on China's leading eCommerce firms, including JD.com and online marketplaces owned by Alibaba Group. Payment services like Tencent's WeChat Pay and Ant Group's Alipay will also be affected.
SAMR said the new rules would "stop monopolistic behaviours in the platform economy and protect fair competition in the market."
Chinese authorities have recently begun to exert pressure on its largest technology companies, stepping in to suspend Ant Group's record-breaking $34 billion IPO and opening an antitrust investigation into Alibaba Group one month later. The company's billionaire founder, Jack Ma, was also recently omitted from a list of China's top entrepreneurs compiled by state media.
When the draft rules were first announced in mid-November, Chinese tech giants lost nearly $290 billion in combined market value in the following two days of trading.