Ant Group's $34 Billion IPO Suspended by Chinese Regulators
Jack Ma's fintech unicorn has had its record-breaking initial public offering halted after a meeting with Chinese authorities.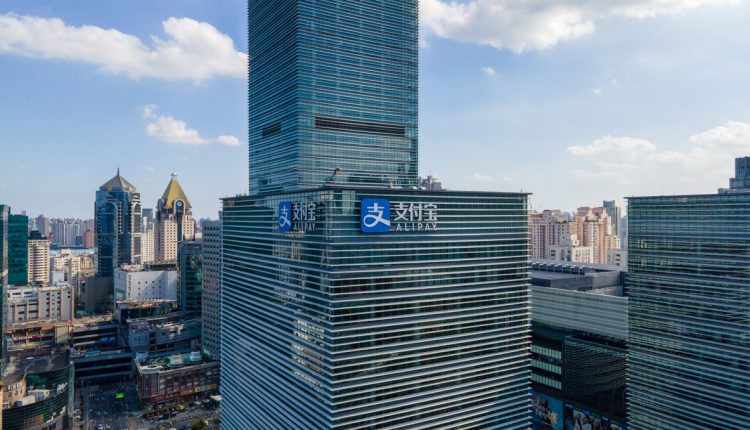 The planned stock market debut of Chinese fintech giant Ant Group has been halted after its Shanghai and Hong Kong listings were suspended, the exchanges announced on Tuesday.
Jack Ma, co-founder of Alibaba and Ant's controlling shareholder, was summoned for a meeting with regulators in China, according to a Monday statement from the Chinese Securities Regulatory Commission. Ant Group's executive chairman Eric Jing and CEO Simon Hu were also called to be interviewed.
The Shanghai Stock Exchange made reference to that meeting in explaining why it suspended Ant Group's IPO, stating that Ant had reported "significant issues such as the changes in financial technology regulatory environment" that meant it no longer met "listing conditions or information disclosure requirements."
The Hong Kong Stock Exchange later reported that Ant had decided to suspend its listing there.
Alibaba Group's US-traded shares fell by as much as 9.6% on Tuesday following the report that Ant Group's planned listings had been suspended. A spokesperson for the company said that it would support Ant Group and help it to "adapt to and embrace the evolving regulatory framework".
"We have full confidence in Ant Group colleagues' ability to do a good job," the spokesperson said. "Society has high expectations for Alibaba. We will continue to work hard to not only meet but exceed expectations and fulfil our responsibility to society."
The IPO was set to be the largest in history, selling shares worth around $34.4 billion – far beyond Saudi Aramco's previous record of $29.4 billion set during its float in December 2019.