TikTok Rival Kuaishou Launches Biggest Tech IPO Since Ant Group
The short-form video platform aims to raise as much as $5.4 billion with its initial public offering later this year.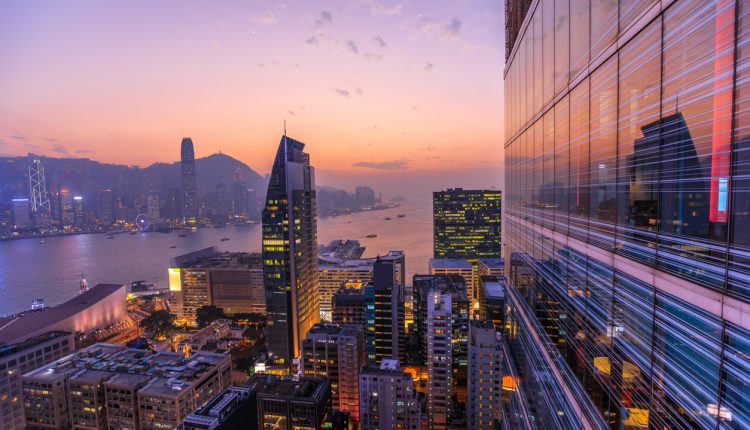 Chinese media platform Kuaishou has launched the country's largest initial public offering since the aborted listing of Alibaba's financial services arm Ant Group in November.
Kuaishou, which primarily hosts short-form online videos, intends to sell 365.2 million shares at up to HK$115 each, which will raise HK$42 billion, or $5.4 billion USD. It will be the largest IPO Hong Kong has seen for more than a year.
A "greenshoe option" will look to sell a further 54.7 million shares in the 30 days after Kuaishou's initial listing, which could take the amount raised to between $5.7 billion and $6.2 billion.
After receiving $3 billion from backers in late 2019, the company was valued at $30 billion. It is now heading for a market valuation of between $55.6 billion and $60 billion – though if its greenshoe shares are sold it would sit between $56.3 billion and $61.7 billion.
In the nine months ending 30 September, Kuaishou attracted an average daily user base of 305 million and an average monthly user base of 769 million with its range of apps and short programmes. Users spent an average of 86 minutes per day using the Kuaishou app, according to iResearch figures.
Further figures showed that mobile internet users in China spent an average of 4.35 hours per day online in 2019, up from 2.90 hours in 2015, and can be expected to spend 5.73 hours online each day by 2025. Around 29.7% of mobile internet usage in 2019 was spent on video-based social or entertainment platforms, which will rise to roughly 36.3% in 2025. Rivals competing with Kuaishou for a share of this growing market include TikTok owner ByteDance,
Kuaishou is expected to list on the Hong Kong Stock Exchange on Friday, 5 February. Cornerstone investors who will be buying shares in the IPO include funds associated with Blackrock, Morgan Stanley, Invesco and the Abu Dhabi Investment Authority.