Boeing 737 Max to Receive Flight Clearance in Europe
Approval from the EU regulator could see Boeing's once-grounded plane return to European skies by the summer.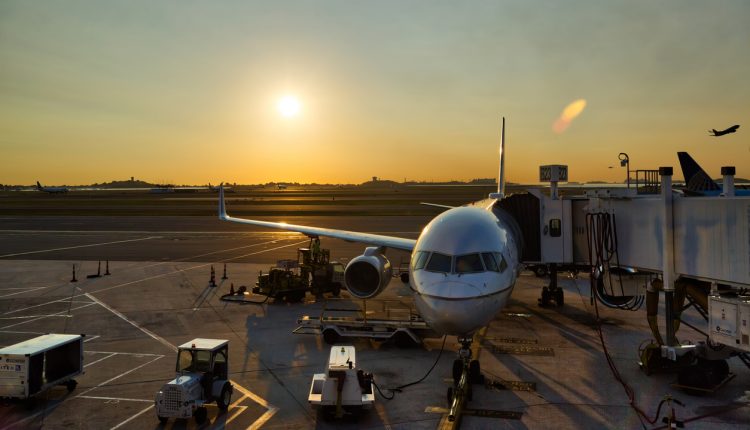 Boeing's 737 Max plane could resume flights in Europe within months once approval is issued by the EU's air safety watchdog next week.
Patrick Ky, executive director of the European Union Aviation Safety Agency (EASA) said in a statement on Tuesday that the body would publish an updated airworthiness directive in the coming days, clearing the Boeing 737 Max to fly again.
"We expect to publish it next week, which means the Max will be cleared to fly again," Ky said during an online media briefing. He added that a separate certification of the Max-200 variant will likely follow in "coming weeks", potentially allowing the resumption of flights before summer.
The plane was grounded worldwide in 2019 after two fatal crashes occurred due to critical flaws in the plane's design. EASA has since been carrying out a comprehensive review of the plane's design separate from that undertaken by the US's Federal Aviation Authority (FAA). A total of 346 people died in the crashes.
As the company's bestselling product at the time of its grounding, Boeing made a loss of more than £20 billion in direct costs following the move by regulators, which was further aggravated by the onset of the COVID-19 pandemic in 2020.
The move from EASA comes three months after the 737 Max was cleared by the FAA to resume flying in the US, with Brazilian authorities following suit. Canada is expected to issue a similar statement on Wednesday.
A Ryanair spokesperson said that the airline expected to begin receiving deliveries of its newly ordered 737 Max planes from late March to early April, meaning that it could be flying passengers in the updated planes for the first time in April. American and Brazilian airlines are already making use of the planes in commercial flights.