What Happens When the CEO Is Too Sick to Work?
Sick leave is common enough for most employees, but what happens when the CEO can't work because of sickness or injury?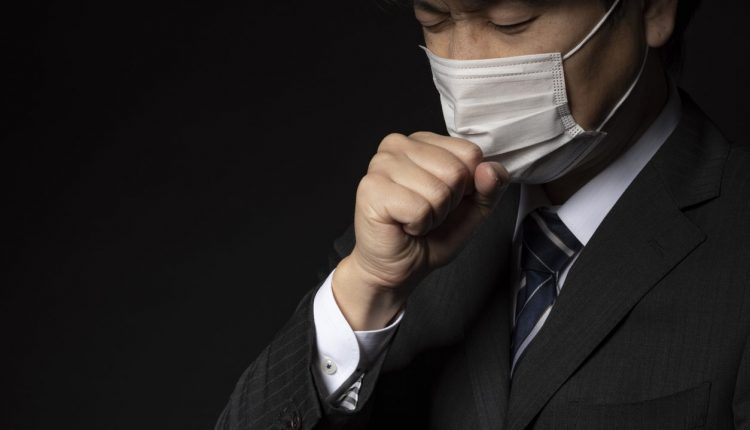 This question has gained particular media attention in the course of the COVID-19 pandemic, with many CEOs beginning to find their own replacements within their senior management teams to take action if they fall ill and need to be away from the work computer for a couple weeks or more. Unfortunately, some find themselves doing this on the fly, without having had a plan in place beforehand.
Contingency plans: It's always better to have one
When preparing for the worst, many company executive committees lay out some sort of future-thinking policy for what to do if they temporarily lose their chief executive or another essential member of the leadership team, such as the chief operating officer or a senior vice president in charge of a major aspect of the company's operations.
While not the most comfortable topic to raise, particularly within a competitive office of active senior staff, it is critical to have some sort of company framework in place for how to operate when the chief executive is out of commission. Will major decisions be put off until their return? Will other senior management be delegated shares of the CEO's responsibility? Formulating an answer to some of these questions is wise, particularly with a pandemic afoot.
Illness strikes when we least expect it
Pandemic aside, there are a number of other unforeseen misfortunes that can leave a CEO out of action for a short to medium period of time, including:
Heart attack or stroke – No matter how young you are, no one is beyond the realm of two of the most common human ailments, particularly in a stressful work environment with a heavy load of responsibilities.
Sudden onset of an autoimmune disorder – These types of conditions are no joke, and can strike young and otherwise healthy people with no forewarning, like the founder and CEO of Stowaway Cosmetics experienced suddenly in 2018.
Cancer – No doubt, cancer is the first word on every hypochondriac's lips, but there are a range of cancers that, while survivable, will require enough heavy duty treatment that even the most able-bodied CEO is going to need to find a stand-in or have a backup plan to take a few weeks off.
Work-related injury – Depending on the line of work, a chief executive may very well be exposed to some of the same hazardous conditions as their workers, and, in fields like construction or demolition, this can lead to injuries that can set one back by a month or more.
Getting injured at work might result in compensation, and worker's compensation insurance coverage is not only there for front line workers exposed to dangers. Executives can also benefit from this paid leave, but you will need to consult your company's policy to be sure what protection you have if you're injured on the job and need to stay home or stay hospitalized to recover.
Ways to stay involved during recovery
Having a trusted member of the senior management team fill the leadership vacuum during a CEO's recovery period is always a good idea. However, there are ways that corporate leaders can remain visible and involved in the day-to-day operations without necessarily exerting the type of effort that will make recovery a longer haul. For example, recording a daily or weekly video update to employees can be an effective method of instilling confidence in the staff.
Ideally, one needn't get sick to figure out that it's a good idea to have a temporary replacement lined up. Nevertheless, using the experience of an illness and subsequent recovery to your advantage, take the second chance as an opportunity to put that contingency plan into place.
It needn't just be for you. Develop a system that serves to provide emergency backup not only for the chief executive, but for other essential leaders in the company. Doing so can help draw out potential future leaders within company departments and branches.