The 3 Top Priorities for Businesses Preparing to Survive Future Lockdowns
In response to a worrying rise in COVID-19 infections, many governments across Europe, including the UK, have implemented a second lockdown.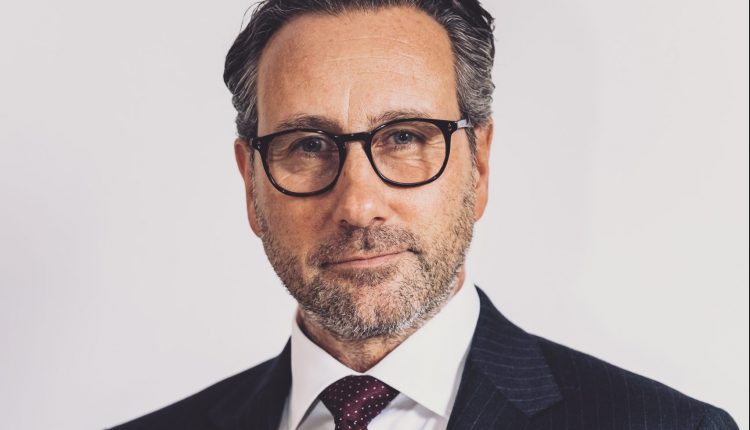 Last time the UK experienced such severe lockdown measures, the consequences were catastrophic. The country entered its worst recession on record, with renowned enterprises, such as Pizza Express, Cath Kidston and Debenhams falling into administration. Over 76,000 businesses have closed permanently in London alone as of June. Many organisations were caught unprepared and ill-equipped to handle what came their way.
With future lockdowns now looking like a strong possibility, there is no longer any room for error. This time, businesses know what to expect and they must prepare accordingly.  A key lesson companies will have learned is the need for agility – whether this is in cutting costs, leaning out your infrastructure or in the way you operate. In this piece, Niclas Sanfridsson explores the top three priorities every large organisation must prepare for now.
Enable and support home working
We're all working from home now. To enable this on a wide scale, it is imperative that organisations have the right level of cloud infrastructure. Many organisations will have already started their journey towards cloud adoption. However, to support home working, this now needs to be done on a large scale. This will be particularly crucial for large-scaled enterprises which have a high number of employees that need to be connected across the world. Without the correct cloud infrastructure connecting all of these people together, things such as communication platforms and IT support systems will become either inefficient or, worst-case scenario, obsolete.
Hyperscale data centres will be the key to supporting this level of cloud adoption. The sheer size of these data centres allows for large-scale cloud adoption, which is more streamlined, flexible and cost-effective than ever before. This will enable businesses to connect all of their employees together, no matter where they are working from, making the transition to long-term remote working a seamless one.
Getting control of your data
Lockdown measures will undoubtedly have a huge impact on the profitability of certain businesses. Whether it's because customers are unable or unwilling to go to the shops or your company's been forced to close due to restrictions, revenue is likely to take a hit.
During the first lockdown, we saw how severe the impact can be on businesses. Primark, for example, saw sales drop from £650m a month to zero. To counteract this as best as possible, it is vital that organisations cut costs and reduce their outgoings.
In today's business world, data can represent a huge cost, especially given that the volume of data is constantly growing. Therefore, when companies find themselves in a period of economic turbulence and disruption, as many will find themselves in over the coming months, data can quickly turn from being their best friend to their worst enemy. If businesses are not getting value from their data, it's more beneficial for them to reduce the amount of data they are storing and, therefore, the cost of storing it. Hyperscale enables organisations to scale back both quickly and at no extra cost. Otherwise, companies will be forced to adjust their cloud infrastructure, which is both costly and time-consuming.
Scalability at a moment's notice
As we have seen over the last year, government guidance and regulations can change at a moment's notice. For businesses, this makes flexibility absolutely essential. For example, if businesses are given a 24-hour notice to say they either have to close or can reopen, they will have to either scale down their operations to cut costs or scale them up to take advantage of the demand.
Hyperscale data centres, with their huge size, allow for this level of scalability and, again, at no extra cost. This will enable businesses to operate as an elastic band, expanding or retracting when necessary and at a moment's notice. Ultimately, it will allow them to take advantage of any opportunities, such as spikes in demand while protecting themselves from disruptive lockdown measures.
While this will be imperative in the short-term, as we continue to contend with the pandemic and its disruptions, it will also be beneficial for the future. In more normal times, seasonal spikes in demand are still very much a regular occurrence. Take Christmas, for example, where demand spikes hugely. Retailers will have to scale up their operations in order to cope with the demand and fulfil orders. Meanwhile, when demand comes down in January, it will be beneficial for retailers to scale down and reduce costs until demand rises again.
To reduce the impact of the second lockdown, businesses must prepare now. As we saw from the first lockdown, it will be essential that companies can do three things: enable and support working from home, create a lean infrastructure to reduce costs and adapt quickly to sudden changes in rules and regulations. To enable this business model of the present and the future, hyperscale will be essential.