Tesla Plans Second $5 Billion Stock Sale in Three Months
Shares in the world's most highly valued automotive company reached a record high on Monday prior to the news.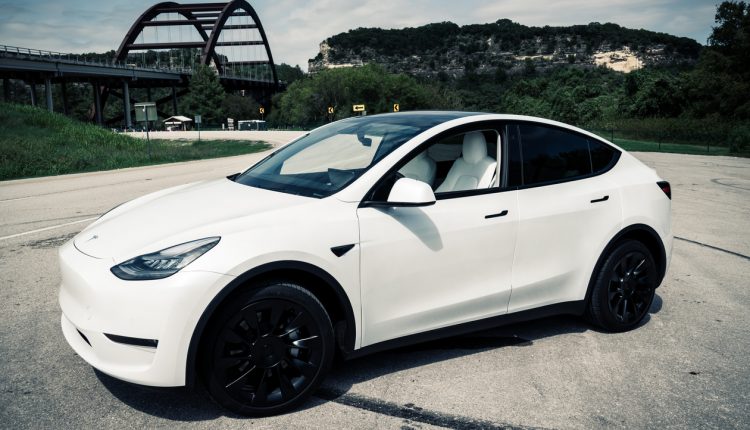 Tesla revealed plans for a $5 billion capital raise on Tuesday, its second large stock sale in three months as the company moves to cash in on its ballooning share value.
A regulatory filing revealed that the sale will take place through an "at-the-market" offering programme, which means that the stock will be sold over time at prevailing market prices. Bloomberg Intelligence credit analyst Joel Levington said in a report that this new raise could elevate Tesla's cash balance to almost $20 billion.
Tesla's shares surged 12.8% over the weekend, culminating at a record high of $641.76 on Monday. The share rally raised Tesla's market cap to $608.3 billion, cementing it as the sixth most valuable company in America.
Its share price slipped 1.8% lower on Tuesday morning trading, bringing the market cap back below the $600 billion mark, but Tesla stock has still increased by 90.8% over the past three months – and 652.9% year to date, well above the S&P 500's net gain of 14% in 2020.
A large part of this growth has been precipitated by Tesla finally turning a quarterly profit in the second half of 2019 after several years in the red. Its momentum was then boosted further by the opening of its plant near Shanghai, the production of its Model Y crossover, new advances in battery technology and optimism for its coming inclusion on the S&P 500 index.
Tesla's last capital raise came in September, where it issued $5 billion worth of shares. The funds from its newest planned capital raise will go towards plans to double the company's capital-expenditures budget to a range of $4.5 billion to $6 billion over the next two years.