6 Benefits of Starting Your Own Real Estate Business
Real estate has had a boom year. Here, we look at how entrepreneurs can get into the property market and the benefits they stand to gain by doing so.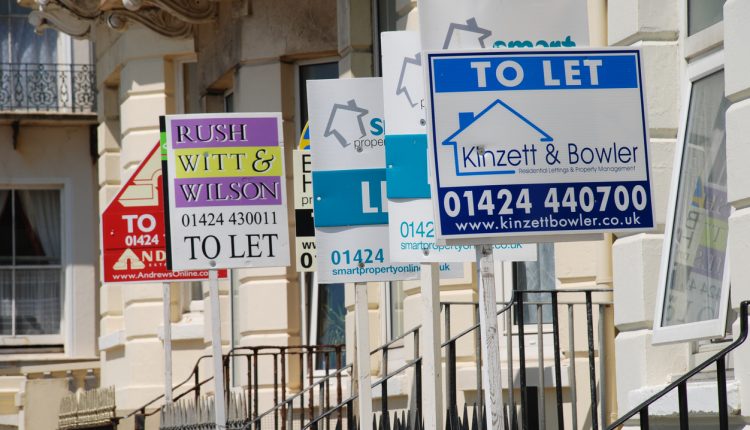 When people decide to make money, they may have multiple income streams. There may be several side hustles occurring at the same time. Others who are good with figures enter the world of stocks and shares, or learn about cryptocurrencies. 
Another way people make money today is through the world of real estate. They buy and sell land and properties. They may choose to renovate a home and then rent it out. There are many attractions to taking this course of action, and we are about to discuss six of them right now. 
There Is Help With The Process
As with most things, the internet is rich with advice. When choosing the right business structure people look online for guidance, and they're not foolish to do so. The internet has an abundance of helpful checklists for creating your own company. People want to know that they'll need to invest time and money into their venture, and to obtain a real estate license. 
The internet can also offer encouragement to new entrepreneurs. Many websites can provide helpful statistics on the world of real estate. One example would be that despite the economic global disruption caused by the COVID-19 pandemic, the United States real estate industry has grown by 8.7% in 2020. This is quite a convincing fact for those who are thinking about going into real estate, and there's plenty more data on the web to help you make a well-informed decision.
As with most things, the internet is rich with advice.
A Regular Income Can Be Achieved
Imagine renting out a property or properties and receiving a virtually passive income every month. When there is a healthy cash flow within a company this creates more options for further development and investment.
The company would only need to invest time in the properties when there were maintenance issues or a change in tenancy. Having said that, many property owners outsource this to property management companies. If someone runs a brokerage alone, however, they get to keep all the rental payments. 
Property Appreciates In Value
Property investment is similar to stocks and shares in that money is mostly made in the long rather than short term. Whilst property values may go up and down during the course of a year, longer term they will increase in value.
If the property market declines, a landlord would continue to receive rental payments. If the house increased in value, there would always be the opportunity to sell for profit.
Inflation Is Not The Enemy
There are times when a nation's economy struggles. Wages may fall and shop prices may increase. Fortunately for property investors, rents go up when these prices increase, and so do house prices. This means there is a hedge around inflation for the investor.
Fortunately for property investors, rents go up when these prices increase, and so do house prices.
If a property owner has a fixed rate mortgage, their monthly payments will remain unaffected by the economy. When these factors combine, they provide a sure footing for someone to have a secure financial future and retirement. It is no coincidence that the IRS says that in the last half century, every person who had over $1 million on their tax return had some involvement in real estate. 
Tax Benefits And Loan Pay Down
The government favours property owners, and rewards them with tax benefits. For a start, rental income does not come under self-employment tax. There are also lower tax rates for anyone who makes long term profits. 
The concept of loan pay down basically says that where there is a mortgage, it's the tenant who pays it. Each month they chip away at the outstanding amount. At the same time the property will be appreciating in value.
Once the mortgage has been paid off through rental income, the homeowner will be left with a debt-free property that is worth more than when it was bought. It can then be sold or continue to be rented out.
You Can Be Your Own Boss
It's particularly true for entrepreneurs that they don't like working for somebody else. They don't want a CEO breathing down their neck or making suggestions they don't agree with. If someone decides to create their own company they can do it their way. If they take on staff, they will be able to call the shots.
Right from the start, someone can choose the company name and logo. They can decide on the stationery and website design. There are many marketing channels to choose from, and you can choose the ones you want. Perhaps it's a particular type of property or land you want to specialise in. You may wish to invest in a developing area or to renovate properties for resale. Once again, it will be your call. 
As we can see, there are many tempting reasons to enter the world of real estate. There is autonomy, and the chance to make long term money whilst receiving monthly rental income. There is professional advice available to help, be it locally or online. All together it creates a convincing case for this being a viable and exciting career.