WHSmith Scraps CEO's £4.5 Million Share Package After Backlash
The share windfall, worth nine times CEO Carl Cowling's base salary, provoked anger among investors.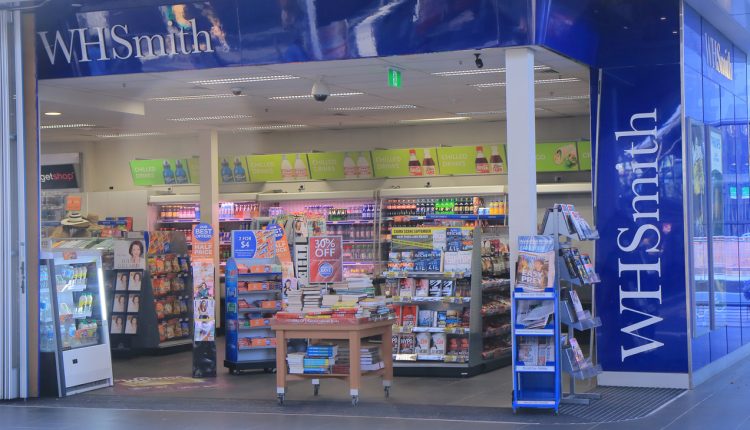 UK-headquartered high street and travel retail group WHSmith has scrapped plans to grant its CEO, Carl Cowling, a share windfall worth upwards of £4.5 million following backlash from its investors.
The group had begun consulting with leading shareholders on a proposal to grant Cowling long-term incentive shares that would aggregate three years' worth of LTIP awards, collectively worth around nine times his £525,000 baseline salary, in a one-time award.
When it became known, the proposal immediately sparked anger among the retailer's investors. It was pointed out that the group had already laid off 1,500 staff and furloughed thousands more during the COVID-19 pandemic, and had raised £165 million from shareholders to support its balance sheet during the period.
One investor known to Sky News accused the group of being "tone deaf" to current attitudes towards executive pay packages and accused chairman Henry Staunton of having "failed to apply basic common sense."
"Over the past two months we have been consulting with shareholders over a proposed new remuneration policy," a WHSmith spokesperson said. "While most of the shareholders we consulted with have been supportive, others were not in agreement."
"In light of the current circumstances and the extended lockdown restrictions since we embarked on the consultation, the company has decided not to proceed with the proposal."
WHsmith has suffered dramatic losses this year due to the impact of the COVID-19 on its high street stores and travel branch, the latter of which allowed the group to expand rapidly in recent years prior to the imposition of global travel restrictions. It will reveal its latest trading figures on 12 November, and is expected to post a pre-tax loss of between £70 million and £75 million for the year ending 31 August.
Several hundred WHSmith shops also contain Post Office branches, and as such are remaining open during the England-wide lockdown that commenced on Thursday.