Moderna's Stock Rally Makes Bob Langer a Billionaire
The MIT engineer's 3% stake in the company has reaped enormous profits as progress on its COVID-19 vaccine continues.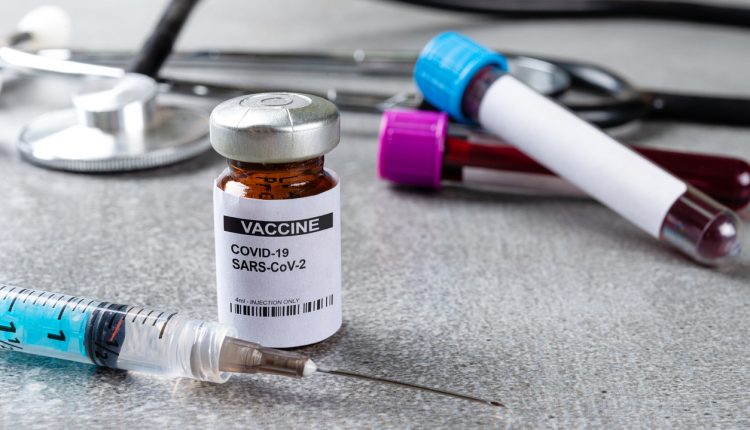 Moderna's latest stock surge has minted a new billionaire in Robert Langer, the third Moderna shareholder to pass the $1 billion threshold this year.
Langer is a chemical engineering professor at MIT and an accomplished scientist, with over 1,000 patents to his name. He holds a 3% stake in Moderna, which is now worth more than $1 billion following a 7% rise in the company's share value on Thursday.
The rise was precipitated by Moderna's announcement that it had collected sufficient data from phase three trials of its COVID-19 vaccine candidate to submit their findings to be analysed by an independent board.
This news came on the back of Pfizer and BioNTech's announcement that tests proved their own vaccine candidate to be 90% effective, making global headlines. Despite its rivalry with the two companies, the announcement boosted Moderna's share price, as its vaccine uses messenger RNA technology similar to that used in the Pfizer vaccine.
Also elevated to billionaire status through the pharma company this year were Moderna CEO Stéphane Bancel and professor and biotech investor Timothy Springer, who are respectively worth $2.7 billion and $1.5 billion due to their stakes in the company. They passed the $1 billion threshold as Moderna's stock price surged in April and May.
Langer's net worth is estimated by Forbes to be around $1.1 billion. "I've been privileged to have engaged with Moderna since its earliest days," he told the outlet in an emailed statement. "I was initially inspired by the promise of messenger RNA as the potential basis for a transformative platform for new medicines and vaccines. The promise is definitely being realised."
Moderna's shares have risen by more than 390% since the beginning of 2020.