Pfizer Finds COVID-19 Vaccine Candidate to be 90% Effective
Pfizer and BioNTech stock is expected to surge following a breakthrough in their Stage 3 vaccine trials.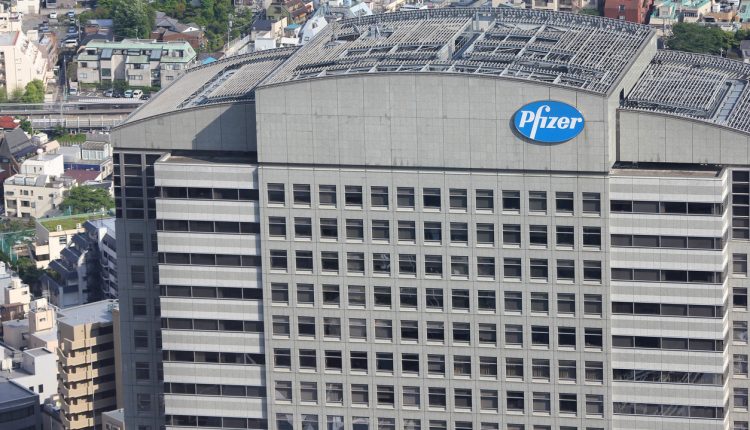 The race to develop a workable COVID-19 vaccine may be nearing its end, as Pfizer announced the preliminary results of large-scale trials of its candidate early on Monday.
Pfizer and BioNTech found that their vaccine, currently under development, prevented over 90% of infections in a study of tens of thousands of subjects, far ahead of the performance expected by most experts. Regulators have stated that they would approve a vaccine with a prevention rate of only 50%.
There were no serious side-effects recorded from the drug's use, according to the manufacturers.
"This is about the best the news could possibly be for the world and for the United States and for public health," remarked William Gruber, Pfizer's senior vice president for vaccine clinical research and development. He added that he was "ecstatic" at the results, which were more optimistic than even the best result he had hoped for.
BioNTech CEO Ugur Sahin also hailed the news, noting that an effectiveness of "more than 90% is extraordinary".
"It shows that COVID-19 can be controlled," Sahin said during an interview. "At the end of the day, it's really a victory of science."
The data collected by Pfizer did show some gaps. It is not yet known whether the vaccine prevents severe cases, as none of the participants who were infected with COVID-19 in this round of analysis showed severe symptoms, Gruber noted. It is also not yet known how effectively the vaccine works in key vulnerable subgroups, such as the elderly, as analyses of these areas have not been conducted.
However, the positive results mean that Pfizer and BioNTech are likely on track to meet their goal of filing for emergency regulatory approval in the US by mid-November. The strong showing of the first large-scale clinical trial to release efficacy results also bodes well for vaccine candidates being developed by other companies, such as Moderna Inc.
Currently, more than 50 million people worldwide have been infected with COVID-19, and over 1.2 million have died.