Jeff Bezos Reveals First Recipients of $10 Billion Earth Fund
Around $791 million will be issued as part of the first round of funding, which will be spread across 16 environmental organisations.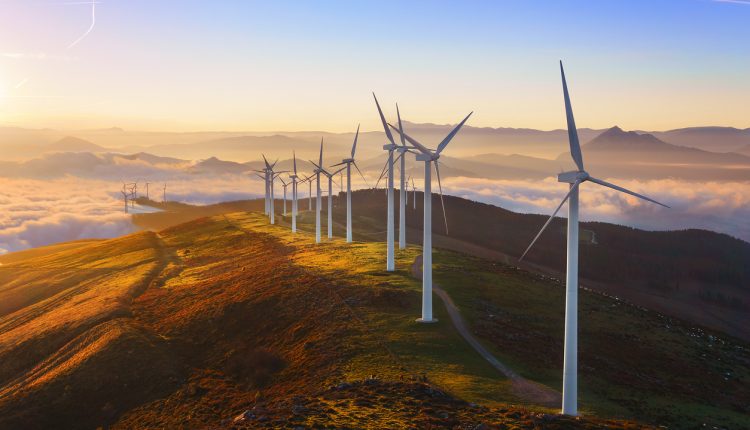 Amazon CEO Jeff Bezos has revealed the initial recipients for funding from his $10 billion Earth Fund, exactly nine months after launching the programme.
In this first round of funding, 16 organisations will receive a total of $791 million, marking Bezos as the world's biggest single backer of climate activism. The move increases the total amount of climate-related philanthropic funding available in the US by roughly 11%, according to Quartz.
The organisations named as recipients all have solid reputations for climate activism. They are: The Climate and Clean Energy Equity Fund, ClimateWorks Foundation, Dream Corps Green For All, Eden Reforestation Projects, Energy Foundation, Environmental Defence Fund, The Hive Fund for Climate and Gender Justice, Natural Resources Defence Council, The Nature Conservancy, NDN Collective, Rocky Mountain Institute, Salk Institute for Biological Studies, The Solutions Project, Union of Concerned Scientists, World Resources Institute, and World Wildlife Fund.
The largest individual grants of $100 million will be received by the Environmental Defence Fund, Natural Resources Defence Council, The Nature Conservancy, World Resources Institute and World Wildlife Fund. Three of these groups are based in Washington, and the group as a whole held assets of around $8.9 billion in 2019 – $7.7 billion of which was made up by The Nature Conservancy, which holds large swathes of land.
Bezos has been accused of using the Earth Fund to "greenwash" Amazon's own environmental record by some climate activists. Though Amazon has pledged to achieve carbon neutrality by 2040, its most recent sustainability report indicated that its net carbon emissions increased by 15% from 2018, when it first began to disclose its emissions.
"He made big investments in outdated, conservation-style organizations that are not resolving climate at the rate we need to and that still get to decide, as predominantly white organizations, what priorities to focus on, and what strings to attach," said Angela Mahecha Adrar, executive director of the Climate Justice Alliance.
"This is representative of the kind of leadership Bezos is providing, which is big and clumsy and misinformed."
The money invested in the Bezos Earth Fund is equivalent to a little more than 7% of Bezos's net worth, and around 10 times as much as philanthropic foundations gave globally in 2018 as part of efforts to slow climate change.