We've all been working from home for a while now and staring at the same four walls, regardless of how beautiful and cosy our home is, can get boring. Here's some good news for you. Thailand's Government has come up with a solution for people who are bored with their home working environment and are in need of a change of scenery. Three months of working from Thailand? Where do we sign up?
Despite the COVID-19 pandemic and the impact it's had on the hospitality sector at an international level, Thai luxury hotels are hopeful that there might be an opportunity in the midst of chaos. Four Seasons, Kempinski and Capella are some of the hotels which have opened their doors (or are planning to do it soon) in Bangkok in anticipation of the government's visa aimed at luring wealthy tourists looking to quarantine somewhere exotic. The new visa is Thailand's attempt to soften the blow the pandemic has had on its travel industry and hopes to appeal to long-stay visitors from across the globe, who will hopefully inject some money into the Southeast Asian country's struggling economy.
Whilst Thailand has weathered the virus storm better than most of its neighbouring countries, it is in the midst of one of its worst recessions on record due to the obvious slump in tourism – a sector which pumped $62 billion into Thailand's economy last year.
As of October, and for the first time since March, tourists with the new visa have been allowed to enter the country. They are required to stay in Thailand for at least 90 days, including a compulsory 2-week quarantine. The good news? You can spend these 14 days in a luxury hotel. After that, tourists are allowed to travel to any part of the country.
"These groups of travellers have the highest potential of increasing money spent on lodging and dining, which can help boost the economy, especially during these difficult pandemic times," commented the Head of the Tourism Authority of Thailand Yuthasak Supasorn. "We have about 800 to 1,000 Chinese tourists who are ready to travel here on private jets in the first phase of reopening."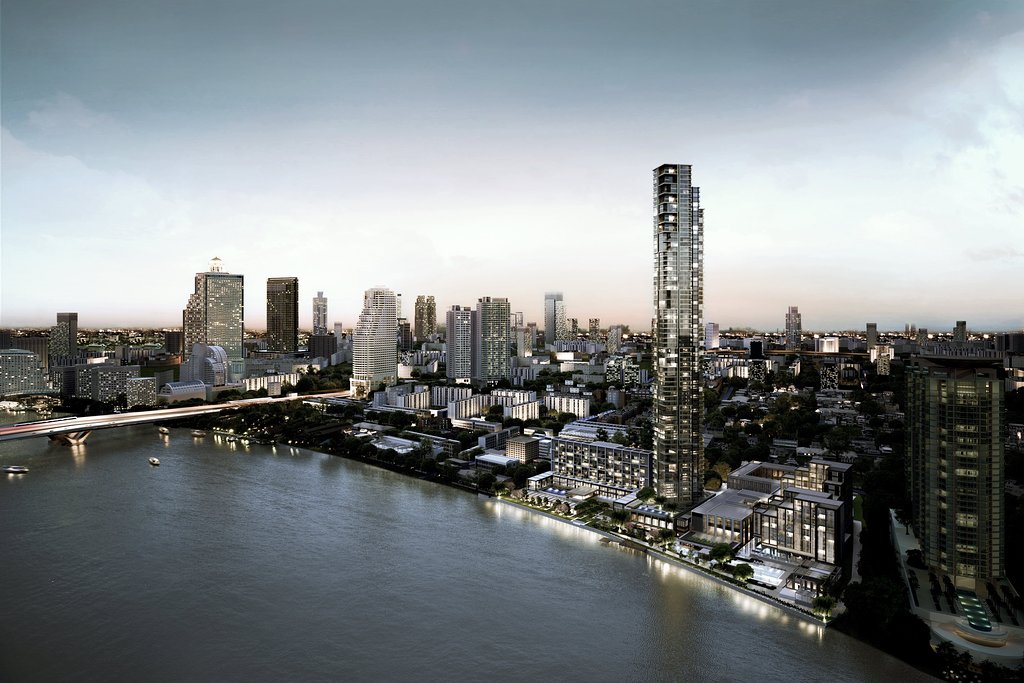 The Thai Government, which was once worried about the impact that over-tourism is having on the country, expects about 1,200 tourists a month to use the new visa – a number which can generate up to 1.2 billion baht ($38 million) in revenue. According to Somprawin Manprasert, Chief Economist at Bank of Ayudhya Pcl: "It's a good starting initiative to focus on quality instead of quantity, but it won't be enough to make up for the lost revenue".
The Capella Bangkok opened its doors on 1st October and is the latest of several luxury hotels, including The Four Seasons, The Rosewood and Siam Kempinski Sindhorn, which have entered the market since the pandemic began. With its 101 rooms, suites and villas boasting panoramic views of the Chao Phraya River, Michelin-starred dining options, an intimate bar serving delicious cocktails and a sublime spa where guests can indulge in an array of Asian massages and therapies, The Capella Bangkok guarantees an unforgettable hotel experience both to those who choose to quarantine there and to those who want to simply enjoy the best of what Bangkok has to offer. 
For reservations at The Capella Bangkok, go to https://www.capellahotels.com/en/capella-bangkok?utm_source=google-local&utm_medium=organic