Alaska Airlines Quickly Leases 13 Boeing 747 Max Jets
Days after the model's ungrounding, Alaska has become the first airline to acquire new Boeing 737 Max aircraft.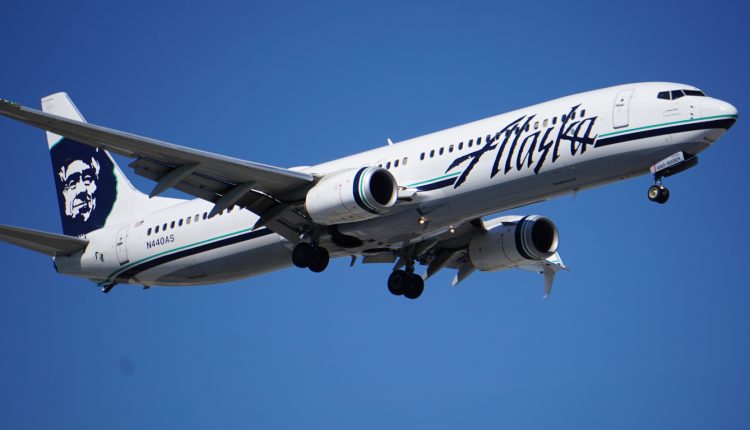 Alaska Air Group Inc announced on Monday that it would lease 13 new Boeing 737 Max jets only three business days after the Federal Aviation Administration (FAA) declared that the model could take flight again.
The jets will not be leased directly from Boeing, but from Air Lease Corp, a large aircraft leasing company headquartered in Los Angeles. The deal is being regarded as an opening gambit in Boeing's campaign to bring the 737 Max back into popular use.
Boeing 737 Max jets have a list price of around $125 million, which makes the lease deal nominally worth around $1.6 billion.
The 737 Max was ordered to halt flying in 2019 after a pair of crashes, which left 346 dead, revealed issues with the model's sensors and a design flaw that caused its nose to repeatedly dip. The FAA has stated that these faults have now been remedied.
In its Monday announcement, Alaska also disclosed plans to sell 10 of its Airbus A320s to Air Lease, European models that were inherited in its takeover of Virgin America.
Alaska Airlines has long had dealings with Boeing, having a heavy presence in the Seattle area where the 737 jet models are manufactured. The newly announced deal will mark it as the first company to acquire the 737 Max since its clearance to resume flying, though Delta CEO Ed Bastian hinted during a Sunday interview with the Financial Times that his company might soon purchase new  jets too.
Alaska is the fifth-largest airline by size in the US behind American, Southwest, Delta and United. Before acquiring jet models from other suppliers, the carrier touted its fleet as "Proudly All Boeing".