Starbucks Ties Executive Pay to Diversity Goals
The new executive compensation policy comes as part of a raft of measures intended to improve diversity in the coffee titan's workforce.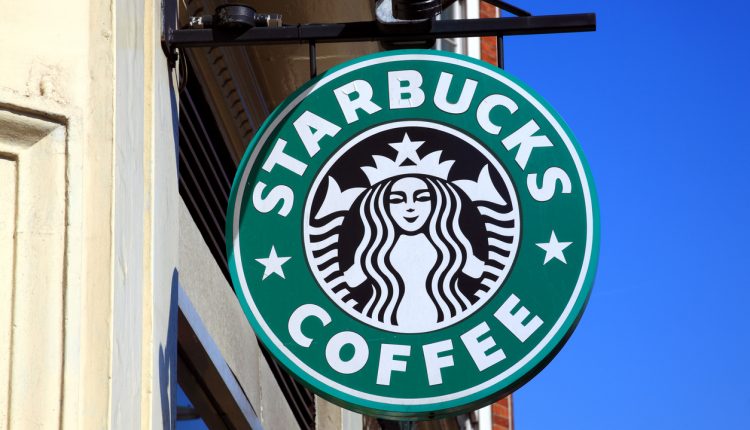 In an announcement on Wednesday, Starbucks released its workforce diversity data and outlined the measures it will adopt to improve diversity within the company.
From 2021 onwards, Starbucks will tie executive compensation to employment diversity targets. The coffee giant did not specify what portion of this compensation could be withheld if goals are not met, though it added that executives will also be required to complete a two-hour anti-bias training course and a further course on racial bias.
In addition to these policies, Starbucks announced that it would also institute anti-bias training and offer new executive mentoring programmes to ethnic minority employees. Anti-bias content will also be added to its hiring and appraisal toolkits.
"We will hold ourselves accountable at the highest levels of the organization, connecting the building of inclusive and diverse teams to our executive compensation program, effective immediately," Starbucks CEO Kevin Johnson wrote in a letter to employees on Wednesday.
The company aims to have Black, Indigenous and People of Colour (BIPOC) employees comprise at least 40% of its retail and 30% of its corporate workforce by 2025.
Headquartered in Seattle, Starbucks is the largest coffeehouse chain in the world, with over 30,000 retail locations and a reported annual revenue of approximately $26.51 billion in 2019.
In 2018, following the arrest of two black men waiting for a friend in a Starbucks store in Philadelphia, the company closed all of its US stores for four hours so its employees could participate in a company-wide racial bias training programme.
With its announcement on Wednesday, it joins the company of other American business giants making pledges to improve diversity among their ranks. Microsoft and Intel have each tied executive compensation to diversity goals for several years now, and Wells Fargo committed to similar measures in June.