Rolls-Royce's Stock Dive Eases
Struck hard by the COVID-19 pandemic, Rolls-Royce's bid to make up for losses in the first half of the year sent its stock into freefall.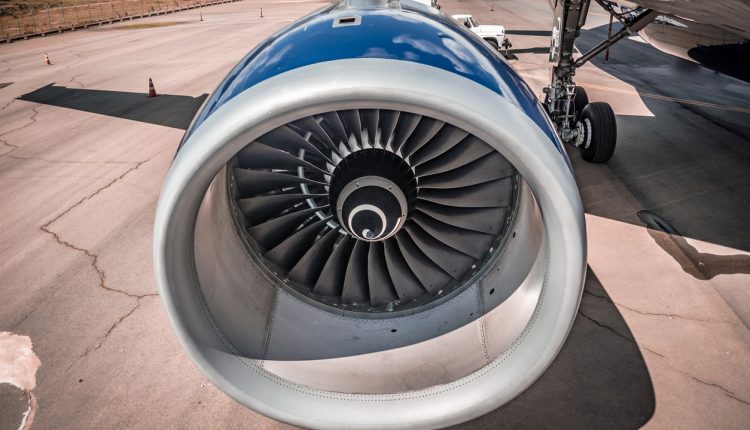 Monday trading saw UK engine maker Rolls-Royce pull out of a precipitous drop, ending at 123.4 pence per share after opening at a low of 115.9 pence.
Last week, Rolls-Royce's announced plans to raise £5 billion in debt and equity to address losses from the first half of 2020. The announcement drove a mass sell-off, with the company's share price ending 11% down following the release of its statement.
The steep decline continued on Friday. By the end of the working week, Rolls-Royce shares were trading 23% down from their position before the announcement of the stock issue, closing at 113.6 pence – the lowest level seen in 17 years of the company's operations.
While the stock issue was fully underwritten by banks, the Financial Times reported on Thursday that two of the lead banks working on the fundraising plan, Morgan Stanley and Goldman Sachs, had significantly scaled back their exposure during the week. Together, the two banks were originally slated to backstop around 60% of the rights issue, but are now liable for only 30%, according to the FT report.
Rolls-Royce and other air-travel-adjacent companies have experienced immense revenue losses stemming from the COVID-19 pandemic and its impact on consumer demand for air travel.
More so than most engine makers, Rolls-Royce has suffered for its focus on large engines that provide power for widebody aircraft commonly used in international travel, as this is the area that remains the most depressed even as the year comes to a close and global travel restrictions have partially eased.
With last week's plunge taken into account, Rolls-Royce's share price has halved in under six weeks. It is currently down 80% since the beginning of the year.