Rolls-Royce Aims to Raise £5 Billion to Address Losses
Shares in the renowned engine maker fell to a 17-year low following its announcement of a rights issue.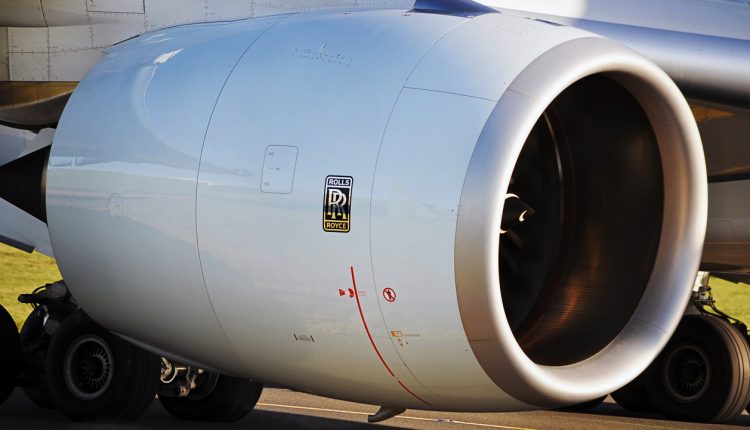 On Thursday, Rolls-Royce announced plans to raise £5 billion ($6.5 billion) in debt and equity to restore its balance sheet following heavy losses from the fallout of the COVID-19 pandemic.
The engine maker seeks to raise £2 billion by selling new shares to investors in a 10-to-3 rights issue. The issue comes at a 41% discount and is fully underwritten.
In a separate measure, Rolls-Royce plans to raise up to £3 billion in debt through a combination of steps. The company intends to issue a new £1 billion bond, has negotiated a new £1 billion term loan and has support from the UK government's Export Finance to extend an existing five-year loan by an additional £1 billion.
"These steps will provide the group with improved financial resilience and a more appropriate balance sheet structure in order to weather macro-economic risks before we return to strong cash generation, expected in 2022," Rolls-Royce said, adding that its "longer-term prospects remain strong."
Rolls-Royce share prices fell sharply following the announcement. Already 80% down from January, the company's stock dropped by a further 11% on Wednesday, reaching a 17-year low at 120 pence per share.
The UK firm has been greatly challenged during the COVID-19 pandemic, as health fears and lockdown measures have drastically reduced the demand for air travel. As a jet engine maker, Rolls-Royce has suffered alongside commercial airlines, leaving its finances significantly disrupted.
In August, Rolls-Royce revealed that it had made a record loss of £5.4 billion – a shortfall that the newly announced measures aim to address.