Rolls-Royce Posts Record £5.4 Billion Loss
The UK-based engine maker has been hampered by the global downturn in air travel and is now scaling back its operations.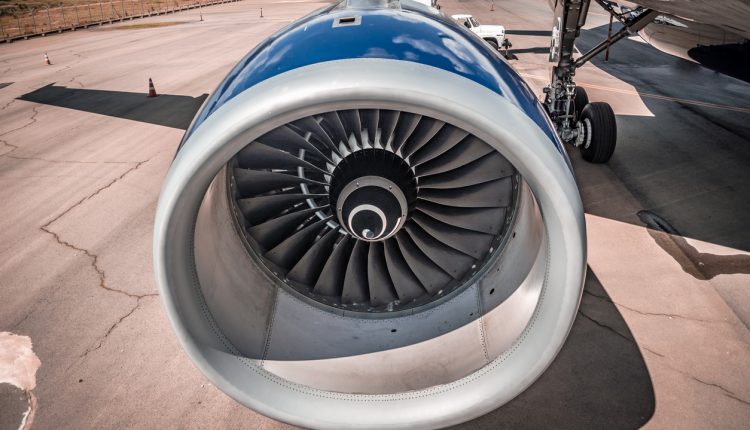 Rolls-Royce has announced a pre-tax loss of £5.4 billion during the first half of 2020, owing to a collapse in demand for international travel amid the COVID-19 pandemic.
The manufacturer also reported an underlying operating loss of £1.7 billion, a striking difference from its £203 million profit in 2019.
In a statement on the losses, Rolls-Royce CEO Warren East cited the coronavirus crisis as the leading cause of the slump. "The COVID-19 pandemic has significantly affected our 2020 performance, with an unprecedented impact on the civil aviation sector with flights grounded across the world," he said.
The company also warned that the "timing and shape of industry recovery remains uncertain," and that demand for its products would likely take around five years to return to 2019 levels.
Yesterday, the company announced the closure of its factories in Nottinghamshire and Lancashire to consolidate its assets.
Rolls-Royce has previously announced plans to lay off 9,000 of its staff worldwide, two thirds of which will be based in the UK. 2,500 UK workers have already applied for voluntary redundancy or agreed to retire early, according to the company.
As of this publication, 4,000 Rolls-Royce employees have left its aerospace business, and a further 5,000 are slated to leave before year's end.
Rolls-Royce's chief finance officer, Stephen Daintith, is also leaving the company to take the CFO role at Ocado. He currently remains at Rolls-Royce "to support an orderly transition".