Microsoft to Allow 150,000 Employees to Work From Home
New guidelines will allow employees to work remotely even after COVID-19 restrictions are lifted.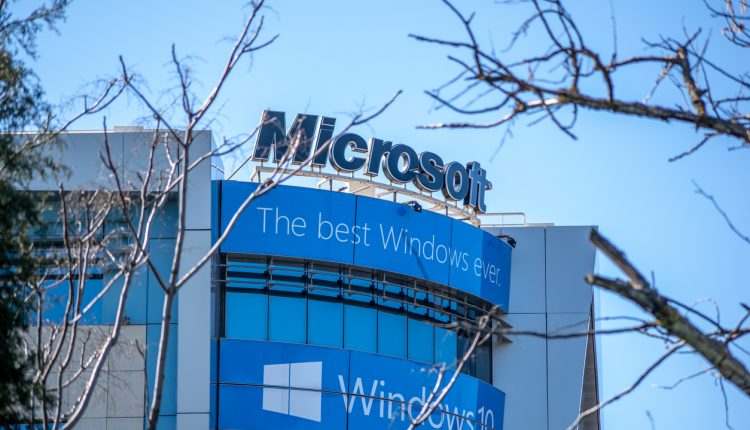 According to an internal memo obtained by The Verge, Microsoft is adopting new measures to allow employees to work from home for less than half of their work week, with the potential to work from home full-time pending manager approval.
"The COVID-19 pandemic has challenged all of us to think, live, and work in new ways," wrote Kathleen Hogan, Microsoft's chief people officer, in a note to employees. "We will offer as much flexibility as possible to support individual workstyles, while balancing business needs, and ensuring we live our culture."
As Microsoft develops both software and hardware, the report stressed that some employees with roles requiring a physical presence will not be able to take advantage of its new "hybrid workplace" policy. Employees involved with in-person training or hardware R&D, for instance, will not be able to work remotely.
However, The Verge reported hat "most" of the tech giant's 150,000 employees will be able to make use of its remote-work options.
Microsoft joins an array of tech companies in the US that have committed to allowing employees the freedom to choose where they work. Twitter was an early adopter of remote working guidelines, with CEO Jack Dorsey announcing in May that the social media giant's employees could work from home "forever" if they chose to.
The workplace policy announcement follows days after Microsoft's CEO, Satya Nadella, said that it would be "best not to get overly dogmatic" about telling employees to work from home or an office.
"If 30 or 40% of the world can work from home, the rest of us should go to work," he said. "We are all burning some amount of social capital — all of the connections we usually have at work, we don't have those, we don't run into people."
Microsoft shares have surged by over 52% since the beginning of the COVID-19 pandemic, with the company reporting quarterly revenue in July that exceeded analysts' expectations by more than $1 billion.