Ikea Plans Physical Expansion Even as Customers Move Online
The furniture giant's new CEO plans to open a record number of new stores, but with a different format from before.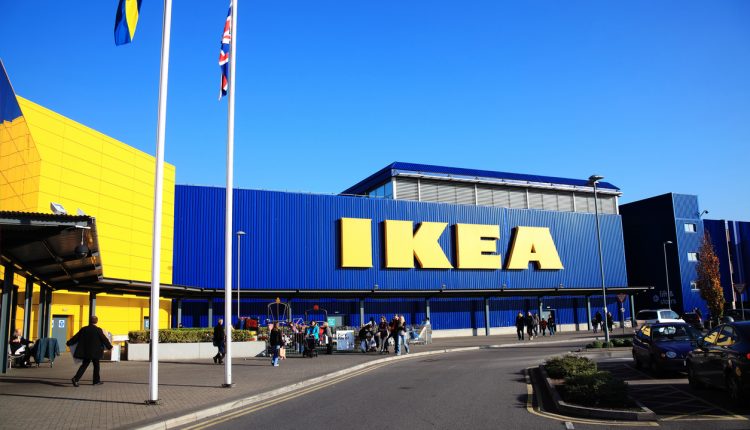 Swedish furniture store giant Ikea has announced plans to open an additional 50 stores worldwide, bolstering the 445 it currently operates.
The new stores will be primarily based in city centres, necessitating a smaller kind of operation than the maze-like retail park warehouses the company is known for, brand owner Inter Ikea's new CEO Jon Abrahamsson Ring said in an interview with the Financial Times.
"This is how we have accelerated in our ambition to become more accessible. It's never going to be that we go back to only opening big stores," he said. "It will be a mix of formats, including smaller stores closer to where people live or work or move."
The move towards physical expansion has come as a surprise to many, as online sales have surged by almost 50% during 2020. eCommerce now represents 18% of Ikeas total sales, an increase of 11% last year, though overall sales in the financial year ending in August 2020 dropped 4% to €39.6 billion.
In the face of this, however, Ikea's largest franchisee – Ingka Group, which operates most Ikea stores – has said that demand for in-person purchases has grown as stores have been able to reopen.
"We were expecting a gradual ramp-up in our business, but we like many others were absolutely wrong,", Ingka Group CEO Jesper Brodin told the BBC. "From day one of opening we have had a tremendous interest in coming back to our stores."
Ikea made a net profit of about €12.4 billion in 2019, and is now in the process of returning the financial aid it received from the governments of nine nations, having realised that its early forecasts of a coronavirus-induced loss were too pessimistic.