Microsoft's TikTok Bid Rejected, Clearing Way for Oracle
At the eleventh hour, ByteDance turned down Microsoft's offer to buy the platform, leaving the way open for a deal with Oracle.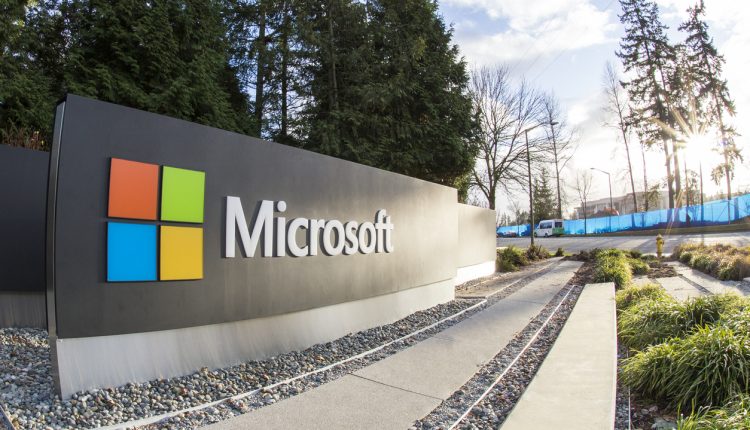 Tech giant Microsoft confirmed in a statement late on Sunday that it would not be purchasing TikTok's US operations after its proposal was rejected by the platform's parent company, ByteDance.
"ByteDance let us know today they would not be selling TikTok's US operations to Microsoft," the company wrote in its statement, adding that it was "confident our proposal would have been good for TikTok's users, while protecting national security interests."
The news came barely more than a day from the 15 September deadline imposed by the Trump administration for the sale of TikTok to a US company. If this does not occur, the social media platform faces being banned in the US as it has already been banned in India.
After tomorrow's deadline, transactions will be banned between US companies and ByteDance, as well as the Chinese tech conglomerate Tencent Holdings.
With Microsoft now out of the race, the number of major bidders competing for the acquisition of TikTok has slimmed. Oracle is now in pole position, having displayed an interest in purchasing the app since August. If a deal is struck, it will mark Oracle's first foray into consumer-facing digital platforms.
A spokesperson at TikTok told the BBC that they were "not commenting on either the Microsoft development nor the Oracle speculation".