Oracle Enters Race to Purchase TikTok
In a potential upset for Microsoft's bid, Oracle has begun talks to buy out the beleaguered social media app.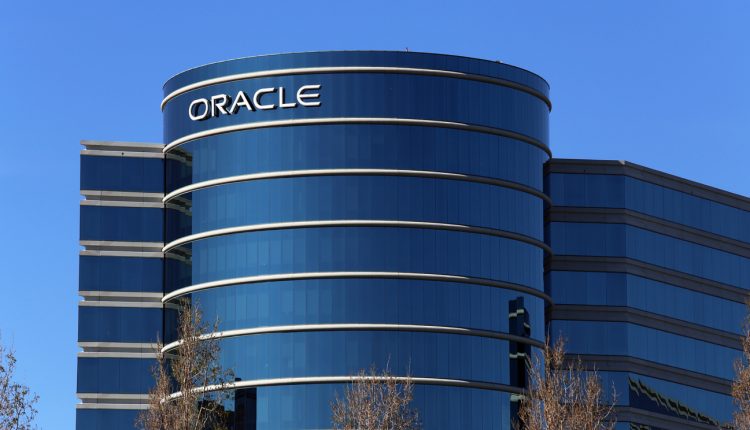 Multinational software company Oracle has joined a growing field of multinational companies looking to acquire TikTok from Chinese parent ByteDance before the Trump administration's deadline, after which US companies will be banned from conducting transactions with the company.
Oracle's shares rose by 2% on Tuesday after reports of its interest emerged. Sources have named General Atlantic and Sequoia Capital as two investors working alongside Oracle on negotiating the deal.
Both named investors attempted to buy a majority stake in TikTok last month, but were rebuffed by ByteDance, in part because their offer of $50 billion was believed to underestimate the app's true value.
Oracle co-founder and executive chairman chairman Larry Ellison has been outspoken in supporting the Trump administration in the past and held a fundraiser for the Trump campaign earlier this year. Today, President Trump remarked in a speech that he felt Oracle would be "a great company" to take over TikTok's operations in the US.
If successful, the purchase of TikTok would be a new direction for Oracle, which does not have a consumer-facing social media or video platform, as well as its first major acquisition in several years.
Several other major tech players have expressed an interest in owning the platform. Microsoft has been negotiating a potential deal with TikTok for several weeks, and rumours have also spread regarding preliminary talks being held by Twitter.