Industries That Will Emerge as Winners in the Pandemic Era
No one could have been prepared for the coming of COVID-19, which is the reason why businesses across multiple industries are struggling to maintain profitable operations.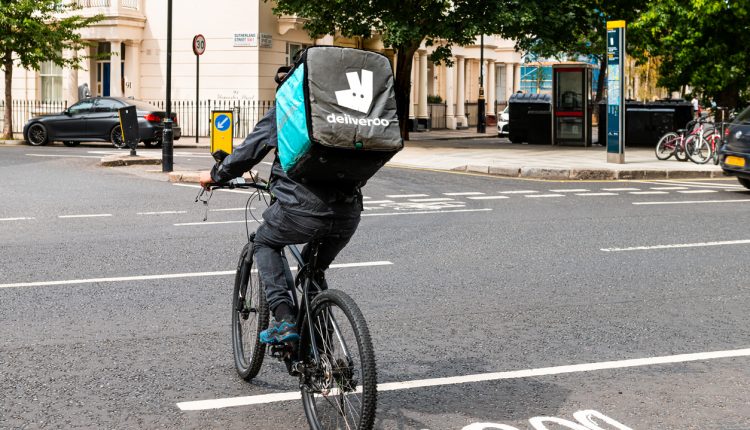 Many have failed to have the foresight to anticipate the magnitude of the coronavirus pandemic. Nonetheless, the pandemic highlighted some industries that have proved to be indispensable. These are the industries that continue to sustain the hard-hit economy that we have right now. Those planning for new business opportunities during the ongoing pandemic should consider these industries as their most reliable opportunities:
Food and Packaging
If there is one important item that would always remain in-demand, it would be food. If you can remember, most people hoarded food during the first weeks of the pandemic. Survival instinct and the fear of being hungry dictates that the first thing you should stock up on in a crisis would be food.
While grocery stores have adequately restocked on essentials and people are no longer hoarding food items, food remains a profitable venture to get into. It would be wise to take advantage of the growing demand for food delivery services, especially since a good percentage of the population would still find it difficult to dine in restaurants. Alternatively, you can take advantage of this demand by getting into the food packing industry.
Healthcare
With a global health crisis like the COVID-19 pandemic, the healthcare industry remains an indispensable part of society and the economy. Without hospitals, doctors, allied healthcare staff, and pharmaceutical companies, there wouldn't be any way people can win against this virus.
With a global health crisis like the COVID-19 pandemic, the healthcare industry remains an indispensable part of society and the economy.
In fact, this is the very reason why business magnates like Bill Gates are putting money in the healthcare industry. Aside from being a philanthropic act, they know that they also have much to gain by supporting the healthcare industry during this difficult time.
Manufacturing
If there is an industry that cannot halt their operations, it would be the manufacturing industry, particularly those related to the food and healthcare industry. Remember how some companies have pushed workers to work overtime to produce the needed protective equipment that healthcare workers have to wear, such as masks, gloves, and Hazmat suits?
While many manufacturing businesses relied on freight factoring to get the money needed to stay above water (this guide has a great explanation), others pivoted to make a space for themselves by manufacturing goods necessary to support frontline workers.
Technology
As most offices closed down, employees were forced to work from home. In some countries, students had to resort to online learning instead of in-person classes. All these are made possible with the technology that we have now. Those stuck in lockdown were lucky to have technology at their hands to relieve their boredom. Internet connectivity shows great promise in ensuring that everyone remains connected even while confined in their homes. Streaming shows has become easy thanks to technology. As such, businesses in technology like automation and 5G are poised to become the next big thing.
eCommerce
With people stuck in their homes and without any way to buy their necessities, online shopping has become their go-to. While eCommerce has been making great success before the pandemic hit, it has become all the more critical now that brick-and-mortar stores have closed. They proved that they are vital during the pandemic and this will likely continue as the new normal. With online shopping, people can access what they want at the comforts and safety of their homes. Businesses that do not currently have an eCommerce platform should strongly consider setting one up in the immediate future.
These industries have been vital for our economies in the past. They are even more critical now that we are facing great uncertainty, and they will also come out as winners post-pandemic.