Surviving the COVID-19 Storm: Leading a Business Through Economic Downturn
In recent weeks the business landscape has changed beyond all recognition. Priorities have shifted away from growth-by-any-means towards making rapid changes in order to keep afloat and avoid potential collapse.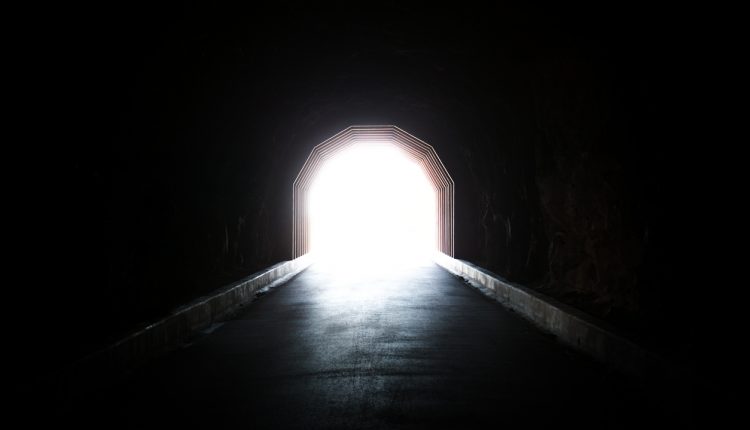 Whilst it's too early to predict exactly how the current COVID-19 crisis will differ to that of previous recessions, there is no doubt that it will severely impact the UK's economy, forcing leadership teams across the country to reevaluate their costs and go to market channels. David McGeough, Director of International Marketing at Wrike, outlines what business leaders' next steps ought to be.
Performance has become a matter of urgency. In a strong economy, underperforming business units or channels can usually be propped up and given room to experiment and figure out new paths to profitability. But when the economy shrinks, the reigns get tighter and cuts must be made. It's likely that this will have a lasting impact on investment in two areas that sit at the heart of every organisation; technology and people.
The First Chapter
For many CEOs, the first step of weathering the COVID-19 storm was simply to keep their business above water. Part of this involved the unforeseen costs and cultural challenges in facilitating the new government requirement for employees to work from home. Although some companies already had the technologies and strategies in place to support a network of remote workers, many did not. This sparked urgent and unavoidable spend and adoption of cloud technologies for communication, work management, and conferencing.
This spend – which won't have been factored into any strategic planning at the start of the financial year – will have a ripple effect. Investment in modern and innovative technologies will be put on hold for the near future at least, as leadership teams try to claw back some profitability. Mostly part of broader digital transformation plans, a lot of this budget will now be seen as a nice to have and not essential.
Investment in modern and innovative technologies will be put on hold for the near future at least, as leadership teams try to claw back some profitability.
Likewise, the need to survive the first few weeks of the pandemic saw many businesses having to reduce the level of spend on people. For some, this meant putting staff on furlough. For others, it involved pausing any recruitment efforts. In the worst cases, redundancies have had to be made and there may well be more of this to come, as the true extent of the economic situation unfolds.
Leading the Evolution
At this point in time, it's difficult to say with any certainty what the outlook for businesses will be in the coming months, let alone years. Despite having weathered the first wave of the crisis, leadership teams will need to continue to be creative and adapt to overcome the uncertainty that lies ahead. Whilst investment in people and technology has been vital to success in the past, organisations must now find ways to continue to build cultures of innovation in a world where remote work will be part of reality for perhaps a year or more. This will be the next COVID-19 related challenge discussed in boardrooms across the UK.
When it comes to technology, the key focus should be on ensuring that all employees are able to work from wherever they need to for the foreseeable future. And that's not just short term. What started as a reaction to a global health crisis is set to shape working habits forever, with chief executives at Barclays and WPP becoming the latest in a long line of business leaders to state that flexible working will remain in place following the crisis.
Despite the scaling back on technology spend which is likely to take place in the coming months, it's up to the CEO and leadership team to ensure that employees still feel that they can do their jobs as they would have in the office. Businesses that have already invested – or are currently investing – in remote working tools will benefit long term. By providing team members with an effective way to collaborate and interact, these solutions will boost productivity and help keep business operations running as smoothly as possible with fewer disruptions.
As far as talent goes, whilst hiring might be on pause, businesses are faced with a unique opportunity to provide the employees they do have with training in areas they might have never considered before. Many individuals in event-based roles, for example, are seeing a complete shift to digital conferences and networking opportunities. This requires a different skill set and will result in new experience gained and, potentially, a more open mind moving forward.
Business leaders across the globe have had to do what they need to in order to maintain continuity in recent weeks. It's been a challenging period filled with uncertainty and, unfortunately, it's not yet over. However, through smart transformation, businesses will hopefully come through the other side and start planning for the future post COVID-19.