A Record Week for IPOs
The week beginning 14 September has been the busiest for IPOs since Uber floated in May 2019.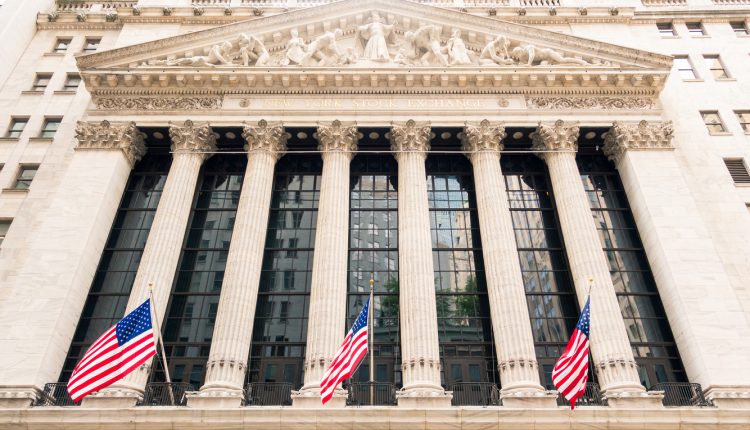 Twelve US companies went public this week, and the field was dominated by ambitious software firms.
California-based Snowflake Inc. was the first major company to make its stock market debut this week, and it managed to make history in two ways. The cloud data company first lured an investment from Warren Buffett, marking the first IPO the legendary investor has ever taken part in.
Then it succeeded in raising $3.38 billion and achieving a valuation of over $33 billion – the largest software IPO of all time.
Also debuting on Wednesday was JFrog, another California-based software company. JFrog issued 11.6 million shares priced aggressively at $44 apiece, far above the initial range of $33 to $37. Its stock price ended at $64.79, granting the company a market value of $6.6 billion.
JFrog CFO Jacob Shulman expressed optimism when speaking with MarketWatch. "We will let the market define the prices, but it is a huge milestone in JFrog's life and will help us to capitalize on those opportunities in front of us," he said.
The long-awaited IPO of video game tool creator Unity Technologies also went beyond expectations. The company sold 25 million shares at $52 each on Thursday, raising $1.3 billion and valuing Unity at $13.7 billion. Unity also allowed employees and former employees to sell up to 15% of their vested holdings from the company's first day of trading on Friday.
"We have employees across 17 countries and we wanted them to participate here," said Unity CFO Kimberly Jabal. "We wanted them to be able to participate in the first day of trading if they choose to sell some of their vested shares."
Finally, outside of the US, Manchester-based eCommerce company Hut Group saw its stocks soar by more than 30% on Wednesday, its first day of trading. With an initial offer of £6 per share, Hut Group was valued at $5.8 billion (soon to become $6.9 billion).
Aside from marking the UK's biggest IPO in five years, Hut Group's stock market debut also made a billionaire out of founder Matt Moulding, who owns a 25% stake in the company.