Warren Buffett-Backed Snowflake Nets Largest Software IPO Ever
The firm's debut on the public market also marks the biggest US IPO of 2020.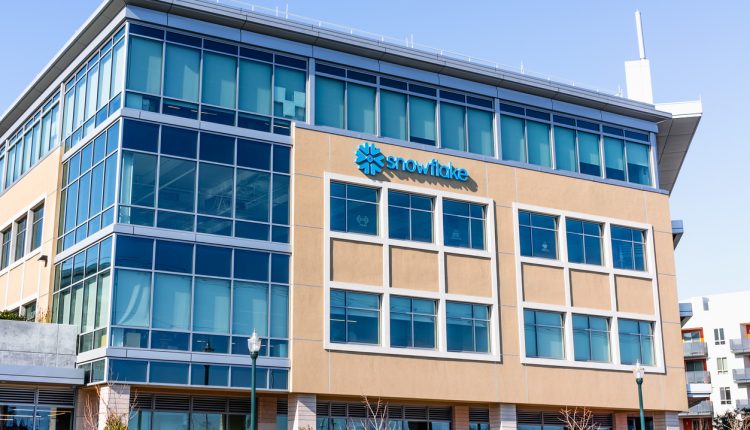 California-based cloud data software maker Snowflake Inc. began trading on Wednesday in the largest software IPO ever.
The company priced its shares at $120 apiece on Tuesday afternoon and sold 28 million, according to a statement, raising $3.38 billion. It marketed the shares for $10 to $110 apiece, up from $75 to $85 on Monday.
The IPO values Snowflake at over $33 billion just eight years after its incorporation. In a private funding round announced in February, the company received a valuation of $12.4 billion.
Snowflake also attracted several notable investors to its public offering, the most notable being Warren Buffett, marking the first IPO the billionaire investor has ever partaken in. Berkshire Hathaway Inc. and Salesforce Ventures have both pledged to buy $250 million of Snowflake's Class A common stock in a private placement, with Berkshire having agreed to a secondary transaction in which it will buy 4 million shares.
Snowflake is a provider of data warehouse technology, allowing clients to store, exchange and compile data for easy analysis. The company has grown quickly since its founding, seeing a 174% annual revenue increase in the fiscal year ending 31 January.
The Snowflake IPO precipitates a week of high-profile public offerings. Other tech-based companies seeking to float before the looming US election include Unity Software Inc., Sumo Logic Inc. and JFrog Inc. which are seeking to raise a combined $8.3 billion.
Snowflake's IPO is being led by Goldman Sachs in conjunction with Morgan Stanley. The company will trade on the NYSE under the symbol SNOW.