TikTok CEO Resigns After 100 Days
Amid soaring tensions with the US government, the head of TikTok has departed the company only three months into the role.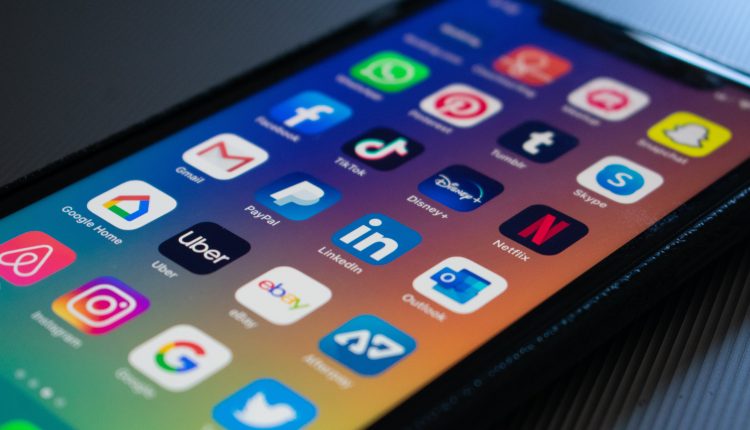 Days after his company announced that it had filed suit against the US government over President Trump's executive order targeting its parent company, TikTok CEO Kevin Mayer announced his resignation.
In a letter to staff, Mayer remarked that the "political environment has sharply changed" during 2020. "Against this backdrop, and as we expect to reach a resolution very soon, it is with a heavy heart that I wanted to let you all know that I have decided to leave the company," he wrote.
Also citing the changing "political dynamics of the last few months", TikTok released its own statement acknowledging Mayer's resignation. "We thank him for his time at the company and wish him well," the company wrote.
Reportedly replacing Mayer as interim chief executive is Vanessa Pappas, currently general manager of TikTok.
Mayer's departure caps off what has been a turbulent month for the social media platform. On 6 August, citing cybersecurity concerns, President Trump issued an executive order prohibiting US companies from doing business with TikTok's Chinese parent company ByteDance from mid-September if the conglomerate refused to sell the app to a US firm.
The move has escalated US-China tensions and sparked a rush of tech companies looking to take over the app's US operations. Oracle, Microsoft and Twitter have all reportedly expressed an interest in purchasing TikTok from ByteDance.