Microsoft Eyes TikTok Purchase
Should a deal be struck, CEO Satya Nadella could acquire the fastest-growing social media platform in the world.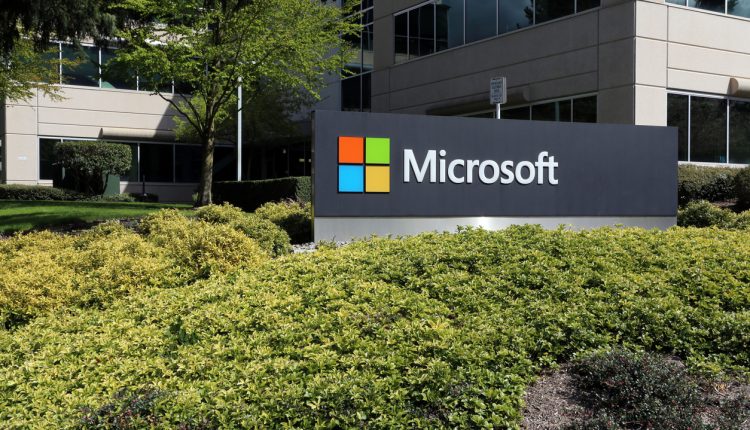 In a statement released on Monday, Microsoft confirmed that it is holding talks with the US government on a potential purchase of the US operations of TikTok, the social media company owned by Beijing-based parent ByteDance.
"Following a conversation between Microsoft CEO Satya Nadella and President Donald J. Trump, Microsoft is prepared to continue discussions to explore a purchase of TikTok in the United States," the company wrote in a statement, adding that Microsoft "fully appreciates the importance" of addressing the president's concerns regarding the app.
The prospect of these talks is significant, as President Trump has made several overtures about banning the TikTok app from the country as India already has, citing data security concerns. As recently as last Friday, he told reporters aboard Air Force One: "As far as TikTok is concerned we're banning them from the United States."
ByteDance CEO Zhang Yiming corroborated the report, telling employees on Monday that the company has "initiated preliminary discussions with a tech company to help clear the way for us to continue offering the TikTok app in the US."
The news of a potential purchase has not been well-received in China, with one state-owned media outlet likening TikTok's purchase to Microsoft "forcibly taking the child out of ByteDance's arms."
TikTok is one of the largest social media platforms in the world, with 800 million active global users – 100 million of which are in the US – and more than 2 billion downloads, making it the most-downloaded app on the iOS app store. Its active user base is larger than LinkedIn, Twitter, Pinterest and Snapchat.