Brands on a Mission: PATCH
For this month's Brands on a Mission feature, we introduce you to PATCH plasters - the world's first natural, hypoallergenic, and compostable wound care solution.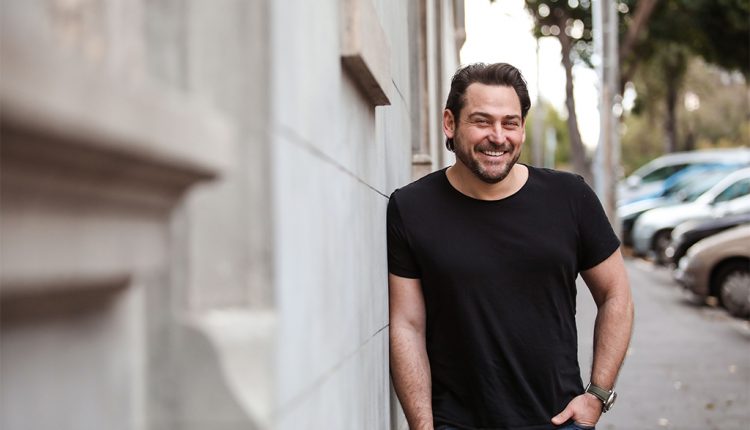 Packaged in a stowaway tube, every element of PATCH is naturally made from the inside out and is 100% home-compostable including all packaging and the plasters themselves.
Refusing to compromise on performance or the planet, PATCH strips are made from bamboo and are available in four varieties of pre-enriched gauze (Natural, Activated Charcoal, Activated Coconut and Aloe Vera), which are enhanced with natural plant ingredients to promote safe and effective healing.
Each ingredient has been specifically selected for its association with wound repair and skin health. Because of this, the range can be used by all skin types – even babies and those with fragile and ageing skin that tears easily. Most recently PATCH has been taken up by NHS workers on the frontline as they're able to prevent irritation on their faces from face masks.
We speak with the Founder of PATCH, James Dutton, to hear more about the company's mission and dedication to our planet.
What was the idea about PATCH born out of? 
PATCH was born out of an allergy my youngest son Charlie experienced from regular plasters, which caused his delicate skin to blister and tear. Searching for a solution, I quickly discovered that there wasn't anything available on the market that would work for him – but most importantly, he wasn't the only one with this problem.
When researching the wound care market, I was shocked to realise that these kinds of allergies affect one in four people worldwide. During this research phase, I also discovered that traditional plasters create shocking amounts of waste, around 2.04 billion metres of waste annually. Learning this, I knew that I had to create a product that would not just help my son, but the planet too.
How difficult is it to achieve true sustainability across the whole supply chain? How did you achieve it?
Frankly, a sustainable supply chain is as difficult as you want it to be. Decide on your non-negotiables and then make them part of your mission as a company. Three important factors I found in achieving this, were to:
a) Have transparency over the complete product cycle and supply chain – know exactly where your product/service is at any time.
b) Build a team that truly believes in the cause.
c) Certifications, audits and compliance can act as a really excellent way to guide you through this, as it holds your suppliers accountable.
At Nutricare, we not only produce an eco-friendly product but make sure that when we ship it, we don't use plastic tapes and instead replace with paper and sustainably sourced materials that minimise effects on the environment.
Our PATCH strips are a highly effective and sterile Class 1 Medical Device made from sustainable bamboo fibre that does not use toxic chemicals, plastics, latex, or silicone and is completely compostable – including all packaging.
This was achieved by vetting over 45 different suppliers, researching and trialling hundreds of varying textiles, materials, and ingredients, and reviewing more than 100 different designs and prototypes. For us, it was imperative that all materials were sustainably grown, farmed, and tested and held to strict certification standards.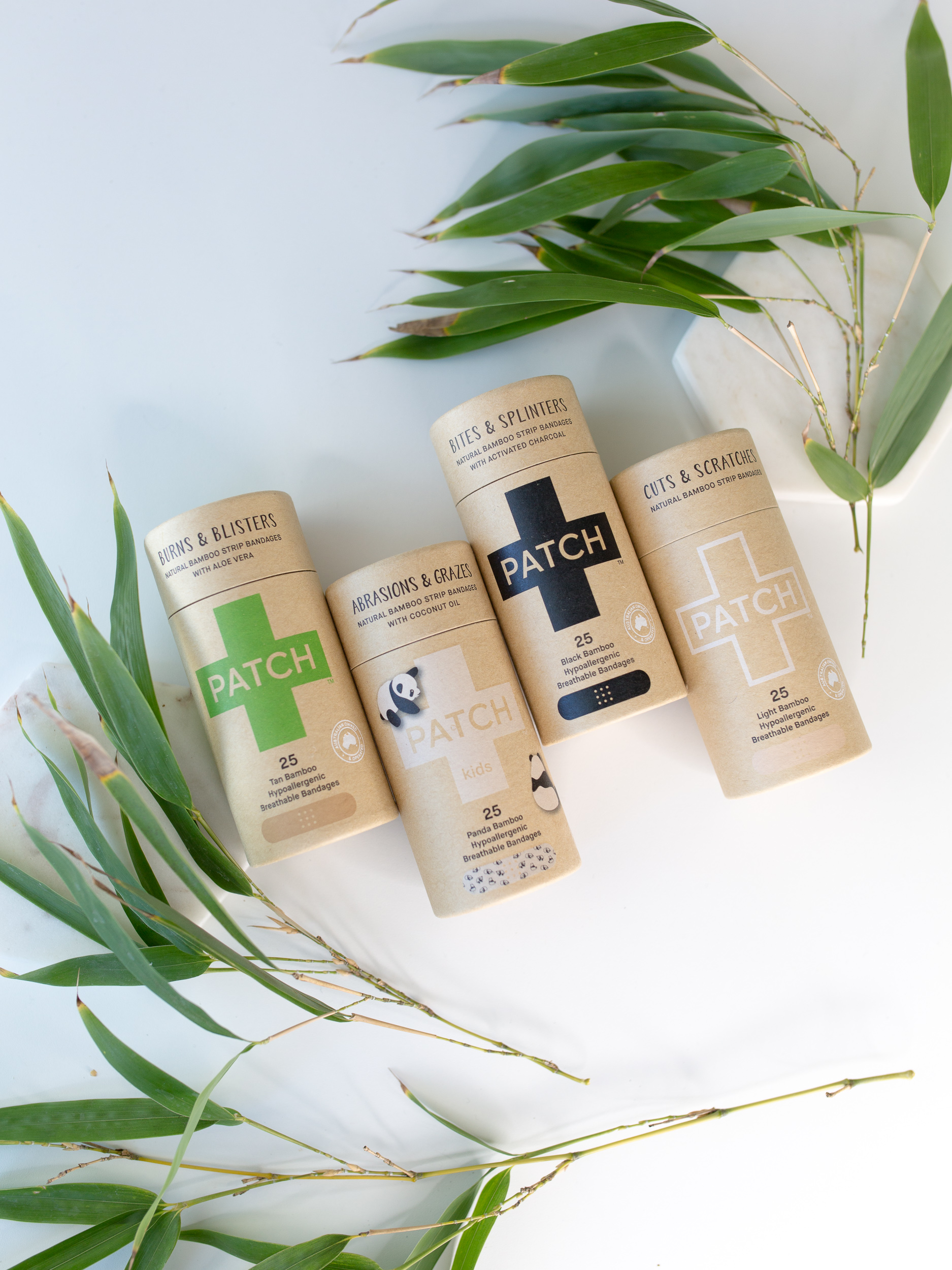 What is your vision for the future of PATCH? Are you planning to start delivering to more countries?
Absolutely! Our goal is to be in every household, worldwide. Every time one of our products is purchased, it means that one of the plastic alternatives out there wasn't – and for us, that's a win.
At Nutricare, our mission is to change the existing phar­ma-market and challenge traditional associations with chemicals and adverse effects. There are three non-negotiables with all of the products that we develop – we'll always innovate, we'll always grow the category, and we'll always benefit consumers and the environment.
Consumers are becoming increasingly conscious about both their impact on the environment and what they put on their skin. We're thrilled with the response that we're getting as we expand. We're now stocked in over 40 countries and our latest additions to the Nutricare family include Slovakia and Japan.
Since we launched PATCH, we have received overwhelmingly positive customer feedback and stories about PATCH and its benefits – everything from healing white tail spider bites to sores, cuts, and stings with zero hypersensitivity or adverse reactions.
What does true sustainability mean to you? Do you think we can ever achieve it? 
Sustainable practices to me are just that – sustainable and therefore achievable for both consumers to live by, and for companies to prioritise.
The fact of the matter is that we're in a climate crisis. We have to cherish this planet and switch the way we look at it as an infinite resource. We've essentially run out of time for companies making excuses not to value ethics and the environment in their practices.
It's a really interesting state of the world we're in, and I find people are way more prepared to hold companies accountable to action, as they have direct and loud voices across platforms they've never had before.
One of my favourite quotes is from Anne Marie Bonneau: "We don't need a handful of people doing zero waste perfectly. We need millions of people doing it imperfectly". And this can be said for businesses as well – just make the change. Enforce proper green practices into company culture, review your supply chain and walk the talk!
Honesty and transparency are the drivers for our brands and our beliefs. PATCH is committed to helping to create a cleaner, brighter world – and I truly believe that this is possible with the right ingenuity and innovation.