Apple Becomes the US's First $2 Trillion Listed Company
Wednesday trading saw Apple's market cap rise above the $2 trillion mark for the first time in Wall Street's history.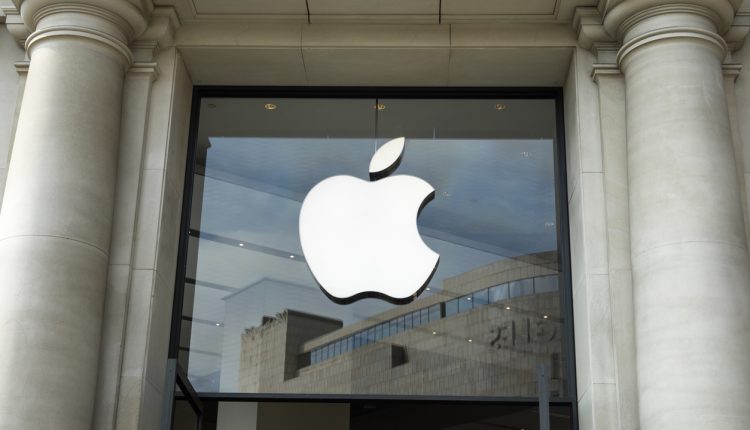 Apple became the first Wall Street-listed company to achieve a $2 trillion stock value on Wednesday as investors continued to push its stock price higher.
Despite widespread business downturns amid the COVID-19 pandemic, Apple has continued to thrive, and its products have continued to sell. Even the delayed release of its new iPhone 12 and a public feud with Epic Games has failed to stop its stock from rising more than 60% in 2020. The surge in Apple's shares has been significant enough to make CEO Tim Cook into a billionaire.
The new milestone comes two years after Apple became Wall Street's first $1 trillion company in August 2018. Now, it commands a value worth well over half of the US's annual tax revenue.
However, Apple is not the first company in the world to be valued at $2 trillion – the Saudi state-backed oil company Aramco beat it to the punch during its stock market debut in late 2019. Apple surged past Saudi Aramco's value in July as its impressive quarterly earnings boosted investor enthusiasm.
This latest shift in value reflects market optimism as Apple begins to rely less on the sale of its physical gadgets such as the iPad and iPhone (though these have continued to turn a profit through the COVID-19 pandemic). Its services, including the App Store, iCloud and Apple Music, have become immense earners.
Apple's stock rose to as much as $468.63 per share on Wednesday, an increase of 1.4%.