Twitter Releases Q2 Earnings: Dorsey Apologises to Hacking Victims
The Twitter CEO said that he and employees feel "terrible" about the security breach, and addressed the possibility of Twitter adopting a subscription model.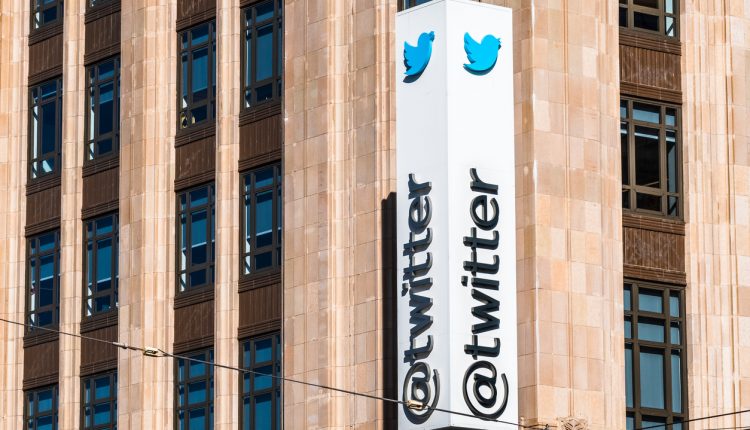 In prepared remarks during a Thursday call regarding Twitter's Q2 earnings, CEO Jack Dorsey issued an apology to those affected by a recent security breach that resulted in multiple verified accounts being compromised.
"Last week was a really tough week for all of us at Twitter, and we feel terrible about the security incident that negatively affected the people we serve and their trust in us," Dorsey said.
"Security doesn't have an end point. It's a constant iteration to stay steps ahead of adversaries. We fell behind, both in our protections against social engineering of our employees and restrictions on our internal tools."
The hack, which took place on 15 July, targeted 130 high-profile Twitter users including Joe Biden, Elon Musk, Warren Buffett and Barack Obama, hijacking their accounts and using them to post tweets encouraging followers to partake in a bitcoin scam. Twitter later confirmed that the hackers were able to view the direct messages of 36 of these accounts.
Also during the call, Dorsey addressed Twitter's Q2 earnings report and its figures, which show that Twitter has reached 186 million daily users – up 34% year-on-year – but saw its revenue decline by 19% to $683 million due to an advertising slump.
It has been rumoured that Twitter may launch some kind of subscription-based service after a Twitter job posting mentioning a subscription product was discovered earlier this month. In the call, Dorsey brought up the idea of a subscription model as a possible avenue for boosting Twitter's revenue, but did not give details on what customers might be asked to pay for.
"We have a really high bar for when we would ask consumers to pay for aspects of Twitter," Dorsey said, adding that the company was in "the very, very early phases of exploring" the idea.