Jeff Bezos, Elon Musk and Others Targeted in Bitcoin Fraud Hack
Numerous Twitter accounts owned by prominent business leaders were hacked on Wednesday and made to post tweets in support of a cryptocurrency scam.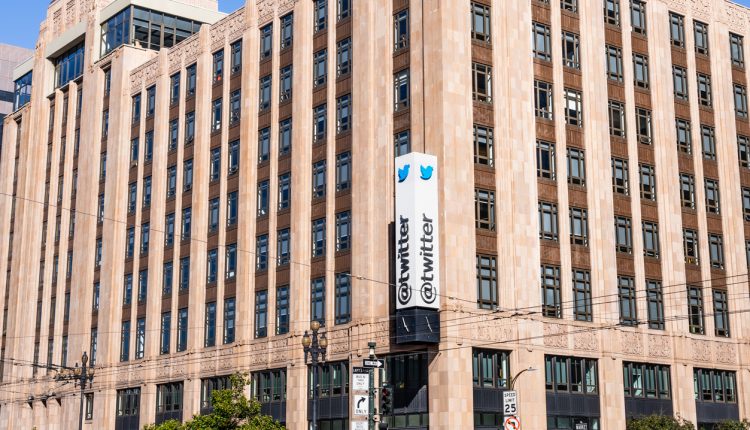 Twitter accounts belonging to Jeff Bezos, Elon Musk, Bill Gates, Michael Bloomberg, Kanye West, Barack Obama, Joe Biden and others were compromised on Wednesday inn what Twitter is referring to as a "coordinated social engineering attack" by a group of apparent Bitcoin scammers.
Having seemingly gained access to some of Twitter's admin tools, the attackers were able to hijack prominent Twitter accounts and use them to promote a cryptocurrency "giveaway" – in reality a ruse for advance fee fraud, claiming that bitcoin sent to a particular address would be returned to the sender in double.
The first messages of the attack were tweeted through Elon Musk's account: "I'm feeling generous because of Covid-19. I'll double any BTC payment sent to my BTC address for the next hour. Good luck, and stay safe out there!" read the initial message, since deleted. Similar messages from other verified accounts reached tens of millions of users.
In separate but related attacks, numerous Twitter accounts in the cryptocurrency sphere were compromised, including exchanges such as @Coinbase, @KuCoin, @Binance and @Gemini, and related CEOs and founders such as @CZ_Binance, @JustinSunTron and @SatoshiLite. Messages on these accounts claimed that the organisations had "partnered with" a company called CryptoForHealth, whose website domain was registered on 15 July.
The CryptoForHealth site promoted the same Bitcoin address used in the manipulated tweets from prominent politicians and business leaders, indicating that the attacks were related. The Bitcoin wallet linked to the address gained a balance of 11 BTC – more than $100,000 – as the attack unfolded.
Twitter accounts belonging to Apple and Uber were also affected by the mass hack.
More than six hours after the attack began, Twitter blocked verified accounts from posting tweets and announced that the breach was under investigation. The company's stock price fell by 3% in after-hours trading following the attack.