Brands on a Mission: DocuSign
Dan Springer, CEO of DocuSign, tells us about the company's environmental initiatives, as well as their plans to inspire change.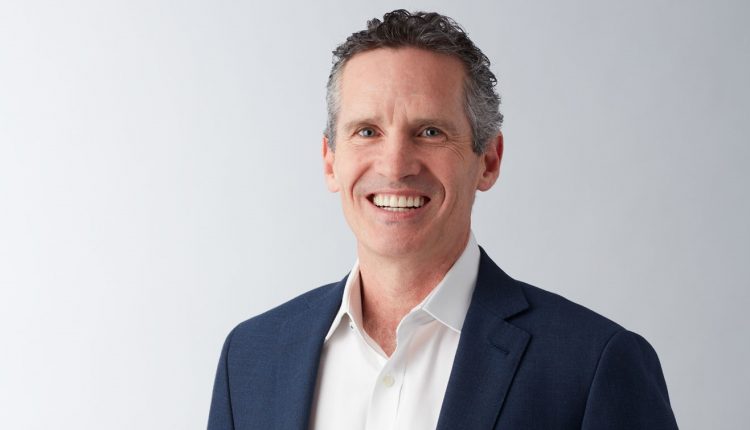 Tell us about DocuSign's commitment to the environment?  
Protecting the world's forests is a huge priority for DocuSign.
Environmental benefits are part and parcel with DocuSign's product offering and since 2003, we have helped hundreds of millions of people around the world replace over 20 billion sheets of paper with digital processes. Together we have preserved over 2.5 million trees required to make paper.
Sustainability is embedded into our culture and we are always working on new campaigns and initiatives to reflect this. Through the DocuSign IMPACT initiative, employees have volunteered thousands of hours at organisations promoting healthier forests, including urban forests.
Our commitment to protecting the environment led to the creation of DocuSign for Forests in 2019.
The initiative was unveiled last year at the World Economic Forum.
What do you hope to achieve with the DocuSign for Forests initiative?
Our main goal is to protect our planet's resources for years to come and encourage customers and prospects to increase awareness of their environmental impact too.
We want to help protect and preserve the world's forests and this initiative provides major financial commitments to support non-profits that are doing critical work like The Jane Goodall Legacy Foundation, The Wilderness Society, Rainforest Trust, The Nature Conservancy and Trees for Cities. As part of the initiative, we have committed over $2.5 million to these organisations.
We have also added an environmental impact calculator into our core eSignature product. This lets senders and signers see how they are reducing waste and positively impacting the environment through their own use of DocuSign
What can more companies do to help the fight against climate change?
Sustainability should be built into company culture. Purpose beyond profit is increasingly important in business. Brand purpose must be authentic, meaningful, and reflected throughout an organisation at every level. For most businesses, a culture shift to achieve this needs to be driven from the top down. One way to create the shift and help get employees involved is to allow them the freedom to choose how they engage and do their part.
Purpose beyond profit is increasingly important in business.
The DocuSign IMPACT initiative, for instance, focuses heavily on employee volunteering – or giving staff paid time off to participate in worthwhile causes. Importantly, they're encouraged to take action in their own communities. 
What other commitments to the planet do you plan to make in the future?
I recently shared my commitment to being carbon neutral by the calendar year 2022 publicly. As a part of the plan to be carbon neutral, DocuSign has a goal to reduce air travel by 20% per employee. Of course, travel has reduced in the last few months as a result of COVID-19, but even as we begin to enter the 'new normal', we believe there is an opportunity to reimagine how business gets done in the future. Our recent employee survey indicated that people are actually quite happy not having to go to the office every day. Less commuting, a smaller office footprint and fewer flights would not only be easier on the environment but could even mean greater productivity and more job satisfaction.
Last year, as part of the DocuSign for Forests initiative, we also partnered with Trees for Cities – the only UK charity working at a national and international scale to improve lives by planting trees in cities. The aim of the partnership was to enhance tree cover and restore urban green spaces in the UK and Ireland. So far, we have seen some great results including 2,222 trees funded and a further 840 planted by volunteers. Going forward, we intend to continue our work with charities and organisations supporting this cause. We want to ensure that we are always working towards good health and wellbeing, climate action, increasing green spaces for citizens and restoring habitat for wildlife.