Brands on a Mission: Almond
As part of our new 'Brands on a Mission' feature, where we plan to introduce you to the companies that are driving the sustainable revolution, we reached out to Oliver Bolton, the CEO of Almond – an app that empowers people to become carbon balanced by helping them to 'buy better, act better and offset the rest'.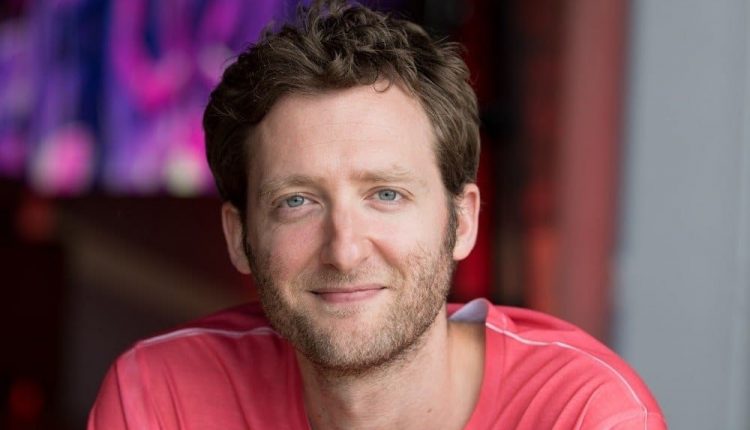 Tell us about the Almond app.
Almond provides a digital platform for trusted, natural climate solutions, offering an immersive experience that brings to life their story, impact and progress.
On the business side of our platform, we help companies, understand, reduce and balance the carbon footprints of their companies, employees and products.
The consumer-facing Almond app is designed to make anyone understand their carbon footprint, calculated through a quick 2-minute chatbot questionnaire (powered by the WWF) which then reveals simple steps to reduce their footprint.  The app also allows people to discover responsible brands, which you can then shop from to earn tree rewards. Tree rewards include planting/protecting trees and funding nature-based carbon removal solutions.
What was the idea about the app born out of?
We set up Almond because we, like many others, were feeling powerless in our role within the climate crisis. We want to show people that we can be powerful, by not supporting the brands dominating the industry and showing that we care about the way the products we are consuming are produced and the impact they have on people and the planet.
We also want to educate others to take part by sharing simple, easy to digest facts which allow them to make small yet smarter decisions that will have a huge impact.
Tell us about the brands you work with and The Almond certification label.
We are partnered with several high-profile as well as local brands and companies looking to play their part and be responsible for their carbon footprint. Brands include The Body Shop, Interrail, Monica Vinader & JoJo Maman Bebe.
The Almond certification label allows responsible brands, like the ones who have signed up already, to demonstrate their commitment to protecting the environment, consumer health, and building a better society for all.
Why should more businesses use the Almond app?
By being Almond certified, you are not only unlocking more customers with the same mindset and vision but encouraging them to play their part and balance their carbon footprint.
Our business solutions allow a company, their employees and products to become carbon balanced and we are able to bring to life the projects they support and their associated impact over time.
What is your vision for the future of Almond? 
Our 'moonshot' mission is to empower 100 million people and businesses globally to reach carbon 'net-zero' by 2030.
We are focused on natural carbon removal – ecological restoration projects including defending, restoring and re-establishing forests, peatlands, mangroves, salt marshes, natural seabeds and other crucial ecosystems. A recent estimate suggests a third of greenhouse gas mitigation required between now and 2030 can be provided by carbon drawdown through such solutions, which have attracted just 2.5% of mitigation funding to date. Almond seeks to fix this.
What does true sustainability mean to you? Do you think we can ever achieve it?
I like the way Yvon Chouinard, the Founder of Patagonia frames this topic. He talks about the fact that nothing can ever be truly 100% 'sustainable' as there will always be some ecological footprint associated with it. He talks about 'responsible' as an alternative descriptor, where responsible companies do their very best to minimise the environmental and social footprint of the goods and services they sell.
I believe that the future of business involves radical transparency in not only what goes into products and services, but their ecological footprints. I can see a future where companies do their best to lower negative impacts of the products and mitigate those which they can't remove via other means. Consumers can then make an informed decision on what they purchase and the associated negative externalities of those purchases.