5 Top Business Books CEOs Should Be Reading in Lockdown
Lockdown measures are beginning to ease, though some business leaders will be out of the office for a while longer. Are you taking advantage of this extra enforced time at home?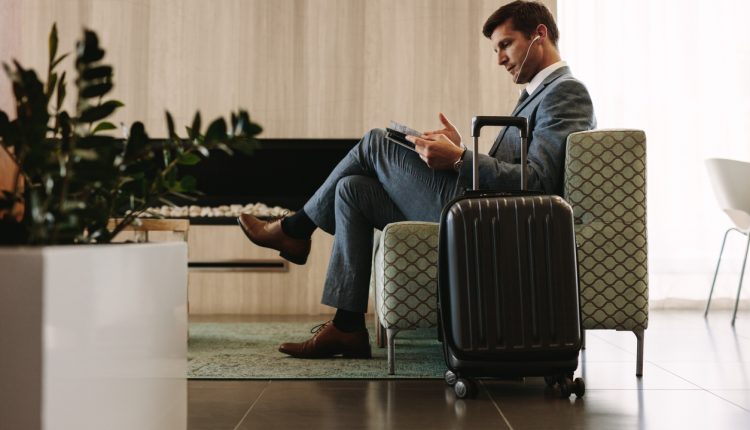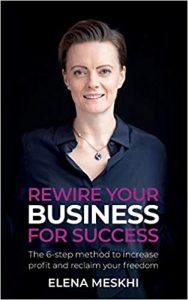 Has time at home with the family during the pandemic made you realise what you've been missing whilst you're busy at work? Spending time with family and friends, keeping fit, doing hobbies are all activities that make us healthier and happier people.
Yet entrepreneurs often find themselves spending every available hour working.  Accountant and author, Elena Meskhi, says it doesn't have to be that way.  By taking the right steps, business owners can reassess their autopilot behaviours, optimise their business processes and enjoy the lifestyle and freedom that they yearn for. She sets out 6 principles that guide the reader through a process of reviewing their business to develop a strategy that will enable them to move to the next stage of development without burnout, stress or negativity.