5 Top Business Books CEOs Should Be Reading in Lockdown
Lockdown measures are beginning to ease, though some business leaders will be out of the office for a while longer. Are you taking advantage of this extra enforced time at home?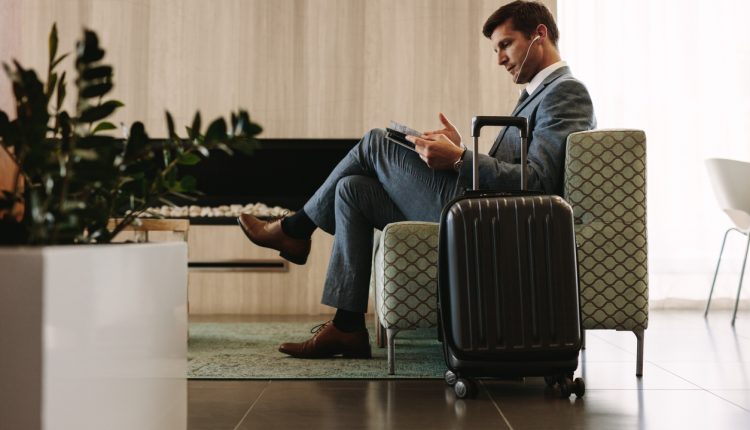 From beating burnout to motivating a remote team, here are some of the newest business books that CEOs should be reading during lockdown: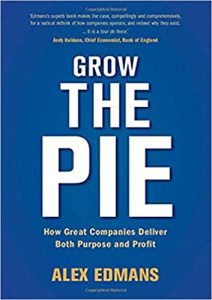 Grow the Pie sets out a pioneering new approach to how companies can create both profit and social value, based on rigorous evidence and real-life examples spanning industries and countries. It provides an actionable framework to guide which investments to take and which to turn down, and shows how to navigate difficult trade-offs. By applying it, companies can create both profit for investors and value for society –which is more important now than ever.
Click NEXT to see more of our Top Business Books CEOS Should Be Reading in Lockdown.