5 Essential Tools to Improve Remote Working for Your Company
Lockdown measures have forced businesses the world over to quickly adapt to remote working. By now, several products and services have emerged as clear winners in the race to enable business continuity during the COVID-19 pandemic.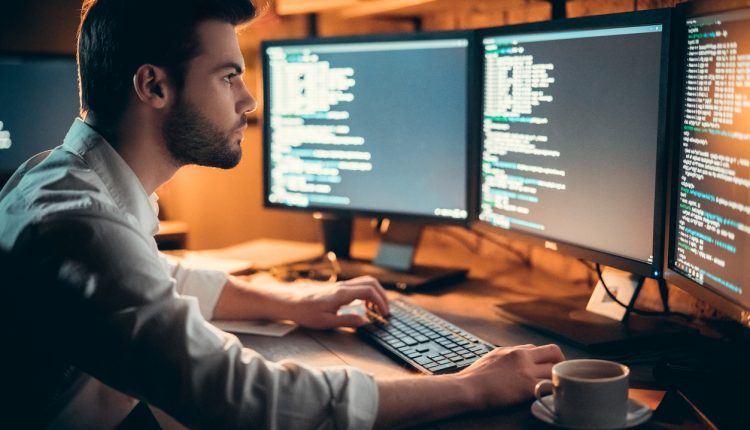 The pandemic has been brutal, but we're a couple of months into lockdown now and a lot of businesses have started to adapt. Some have seen it as an opportunity, they've implemented policies and practices, and they're getting on with operating. But this crisis isn't going away any time soon, so it's best to think longer term and make sure your employees can stay connected. Here are some essential tools to help them so that your company's operations running smoothly:
Zoom
This video conferencing tool is easy to use and is a must so that your employees can hold virtual meetings, give presentations online and FaceTime each other effectively. It's not just these functions that make it so brilliant, however; the tool features video recording, chat functionality, screen sharing and calendar integration. It's excellent.
You may wish to suggest switching to fibre broadband and support switching for employees who aren't already on it. The fact people are using the internet more and speeds are slowing down slightly could affect video calls on Zoom or similar video conferencing tools, and while turning down video sharing and avoiding peak hours can sometimes do the trick, the richness of face-to-face communication should not be dismissed. With fibre broadband being available to 97% of UK households, this should be the perfect time to consider improving your connectivity.
Slack
Slack is a superb professional tool for chatting and helps to keep everyone on the same page. You can create channels for different teams or topics and share information, which will all be there in the same place. You can then search easily within the chat for a particular piece of information. The tool also offers video chat and integrates with other useful tools such as Google Calendar.
G Suite
The Google suite is a collection of (free) tools teams can use online to create, edit, and share documents. In it you'll find Google Drive, Docs, Sheets, Slides, Hangouts, Gmail and more. The suite allows teams to work in real time on documents. If your business leans more towards Microsoft, you may prefer the Microsoft Office online suite.
Trello
Trello is a sublime tool for project management. It's simple to use and allows professionals to organise and monitor projects quickly, via the creation of cards and boards. The tool solves problems such as long email threads, people forgetting deadlines, project miscommunications, loss of documents and lack of accountability. It's terrific for keeping projects on track.
SharePoint
SharePoint is ideal for working with company-wide documents and file collaboration. The tool offers workflow, auditing, templates and version control features, as well as online storage. But just as importantly for some companies, the tool features a CMS and companies can use SharePoint to build their own website and maintain it, and to create documents and even apps.
Some companies also appreciate SharePoint's white label features that allow them to set their intranet in a way which matches the business's branding. Other companies, if not all, will appreciate the fact that SharePoint offers additional security in the form of a standalone server.
With remote working looking like it's here to stay for much longer than we anticipated, it's time for companies to stop thinking 'temporary' and start looking further to the future. That means using tools that will help your employees stay connected online so that business can run smoothly. Now is the time to act, so don't delay. You could get left behind if you do.