How to Establish a Digital Marketing Agency
For start-ups looking to capitalise on the corporate world's growing digitisation, we present some beginner tips on how to make it as a digital marketing agency.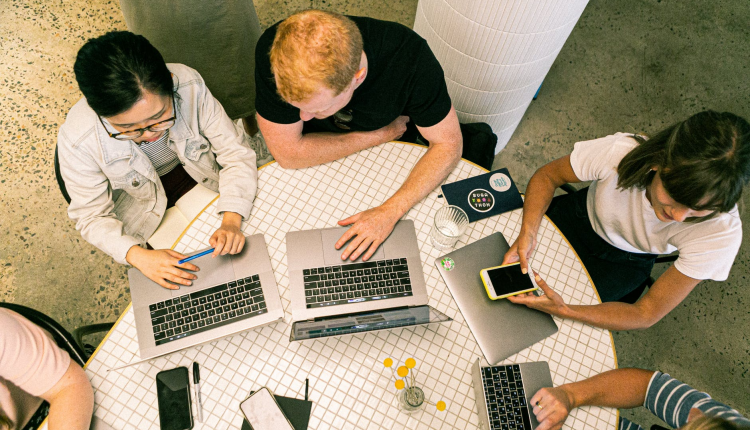 Digital marketing plays an important role in the growth of modern businesses. But considering its complexity and cost, running an online marketing campaign can be too much for businesses to handle. It's exactly for this reason that many enterprises consider outsourcing their marketing activities to marketing agencies.
Now that businesses need to compete online, digital marketing agencies have become highly profitable ventures due to the high demand for their services.
If you are planning to launch a digital marketing agency, here are a few tips to consider:
1. Learn the Ins and Outs of Your Niche
Whether you are planning to offer web development services or search marketing support, you need to conduct extensive research into the area of your specialty.
Your potential clients need experts who can help them accomplish the outcomes they want. So, before anything else, make sure you know what to offer your clients.
Now that businesses need to compete online, digital marketing agencies have become highly profitable ventures due to the high demand for their services.
2. Come up With a Business Plan
After laying down the types of services you offer, you need to organize and structure your business well. Obviously, you will need to come up with a clear blueprint.
In your business plan, you should specify your target audience and the ways you can reach out to them. That said, you may want to develop your own marketing plan with quality and engaging content.
3. Gather Your Resources
Building a digital marketing agency takes time and a great deal of resources. You will need to figure out how to get your business idea funded.
Loan applications are an obvious channel, but if you are low on credit, you can check alternative funding sources such as other people's money (through crowdfunding). You can also secure funding from venture capitalists and angel investors.
4. Look for Available Office Space
After you have secured enough capital to get started, you may want to proceed with securing office space for your agency. While some digital marketing companies organize themselves into networks of freelancers, it's also possible to find a place where you and your team can collaborate closely.
Consider the size of your team and the resources you have on hand. If you lack enough financing for a full office space, you might want to consider renting out a coworking space in the community. If you are based in Madison, Wisconsin, you can check out Novel Coworking The Capitol, which is complete with the amenities you need to run a digital marketing agency.
5. Hire the Right People
The success of your digital marketing agency does not rely only on the number of resources you can splurge on or the soundness of your marketing plan.
You also need people who can add value to your services. A good trick here is to tap experienced marketing freelancers who can get on board. It may cost you, but quality talent is an investment you just can't pass over.
A digital marketing agency is a lucrative business right now, but the competition for digital marketing services is tight, so be sure to come prepared using the tips above.