5 Best Books for Understanding and Supporting Mental Health at Work
Mental Health Awareness Week takes place 18-24 May and it could not come at a more relevant and important time. The effects of the COVID-19 pandemic are widespread – and business leaders and their staff are all feeling the pressure.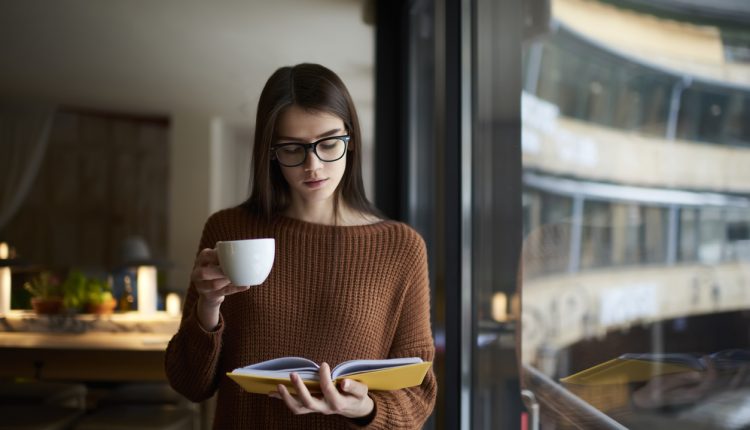 Lives have been turned upside down financially and emotionally by the continued world health crisis. People around the world are suffering with feelings of anxiety, loneliness, isolation and stress about health and finances.
CEO Today has picked the best books to help business leaders support themselves and their people in these extraordinary times: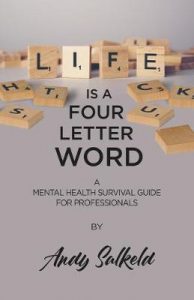 Life is a Four-Letter Word: A Mental Health Survival Guide for Professionals shares the powerful story of highly successful financial director Andy Salkeld's battle with deguide to navigating the mental health challenges the workplaces throws at us – from your first job through to the top job. From calling out office bullies and presenteeism, to highlighting toxic work cultures and poor leadership, Salkeld aims to help employees and employers alike create inclusive, healthy workplaces, where employees thrive. Andy works with companies including KPMG, Barclays and PwC to deliver mental health talks, workshops and coaching that saves lives.
Click NEXT to see more of our 5 Top Books for Understanding and Supporting Mental Health at Work.