Jeff Bezos Adds $24.9 Billion to Fortune Amid Surging Lockdown Demand
The Amazon founder's net worth has seen a dramatic rise following increased demand for the online retailer's products and services.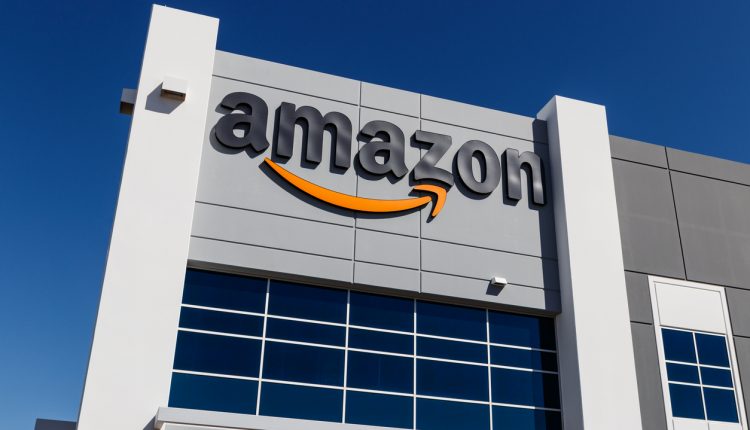 As the COVID-19 pandemic continues to leave many nations in lockdown, the resulting demand for online shopping has caused a sharp rise in Amazon share prices, which in turn has increased CEO Jeff Bezos's net worth by tens of billions.
Mr Bezos, who founded the online retailer out of his garage in 1994 and still owns 11% of its shares, has seen his position as the world's richest man cemented even further by the surge.
The Bloomberg Billionaires Index recorded the increase of $24.9 billion in its YTD wealth change tracker, and now marks Mr Bezos's wealth at a total of $140 billion. His paper fortune grew by $6.4 billion on 14 April alone.
As of Wednesday trading, Amazon shares were priced at $2,295, up by more than a third from their price in early March ($1,689).
Demand for Amazon's products and services has risen to such an extent that its revenue now tracks at nearly $11,000 a second. As many as 100,000 new employees could soon be hired to keep its US warehouse and delivery operations up to speed.
However, the company has also faced significant criticism for its response to the COVID-19 pandemic, with its failure to provide adequate protective gear and hazard pay to all of its employees, which has seen some facility workers walk out in protest.
It is also unknown how Amazon's fortunes will be impacted as it temporarily halts its operations in France following a court ruling that the company failed to protect its workers against the threat of COVID-19.
Mr Bezos's increased fortunes amid this pandemic have not been experienced by all of the ultra-wealthy. According to the Bloomberg Billionaires Index, the world's 15 wealthiest people after Bezos have all seen their net worth decrease by at least $140 million as of its most recent count, with some having lost billions.