How are the World's Billionaires Helping the Fight Against COVID-19
It's been four months since the COVID-19 pandemic started ravaging the world. As governments across the globe are trying their best to tackle the medical and economic crises caused by coronavirus, some of the world's wealthiest people have not been left behind in the efforts to combat the pandemic. CEO Today explores how some of the world's most powerful businessmen have responded to a call to support the fight against COVID-19.
Bill Gates
In February, The Bill & Melinda Foundation announced plans to commit up to US$100 million to help global detection, isolation and treatment of COVID-19. More than half of the funding will be invested in developing vaccines, as well as treatment and diagnostics efforts.
Following President Donald Trump's decision to withdraw US financial support for the World Health Organization and the criticism Bill Gates met the announcement with, the Bill & Melinda Foundation revealed their plans to pitch in an additional $150 million to the global response to the coronavirus pandemic, bringing their total commitment to $250 million. Melinda Gates explained that the additional funds "will support efforts against COVID-19 in low- and middle-income countries, where local leaders and healthcare workers are doing heroic work to protect vulnerable communities."
Jack Ma
The Alibaba founder, Jack Ma, has pledged US$14.5 million to help combat COVID-19. US$5.8 million of this have gone to two Chinese Government research organisations to support their work in creating a vaccine. On 13 March, Ma announced a donation of 500,000 testing kits and one million face masks to the US. He's so far helped 54 countries in Africa with 500 ventilators, 200,000 suits and face shields, 2,000 thermometers, one million swabs and extraction kits and 500,000 pairs of gloves.
China's richest man has also donated US$2.15 million to the Peter Doherty Institute for Infection and Immunity in Australia, which will help the development of a vaccine. In addition to this, both the Jack Ma Foundation and the Alibaba Foundation announced a joint donation of two million masks, 150,000 test kits, 20,000 sets of protective gear and 20,000 face shields to four countries in South–East Asia. A couple of days later, they donated a further 1.8 million masks, 210,000 test kits, 36,000 protective suits, ventilators and thermometers to 10 countries across Asia, as well as an additional two million masks, 400,000 test kits and 104 ventilators, which have been sent to 24 countries in South America. Russia was also one of the countries that Jack Ma sent 200,000 coronavirus testing kits and more than a million face masks to.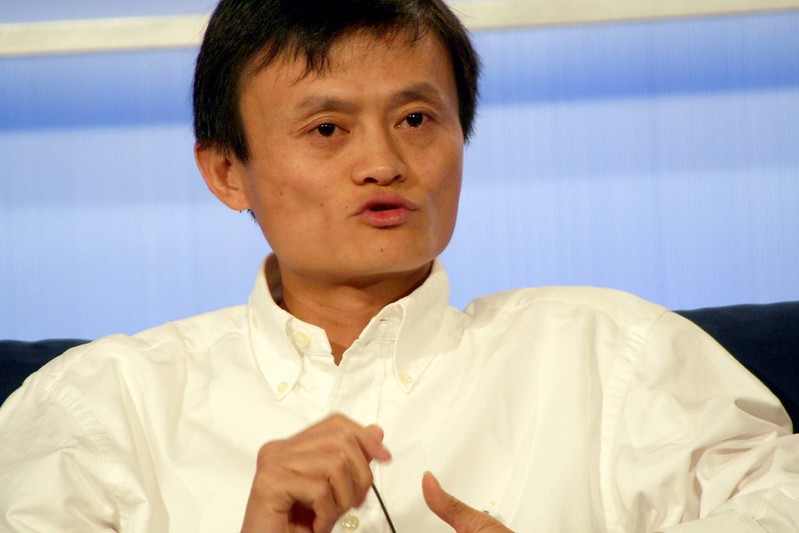 Jeff Bezos
Jeff Bezos and Amazon have invested US$20 million in the AWS Diagnostic Development Initiative to bring COVID-19 tests to the market faster. The company is also looking for 100,000 new full-time and part-time employees across the US to help with the surge in demand, promising to pay them an additional US$2 per hour. In addition, Bezos announced on Instagram that Amazon is working alongside WHO  on "increasing capacity and security for the WHO website; providing ML & AI for WHO's Epidemic Intelligence from Open Sources initiative; assisting with the translation and transcription of WHO's knowledge catalogue; providing logistics support".
Amazon has also committed US$1 million to emergency COVID-19 funds in Washington, D.C., created a US$5 million relief fund for small businesses and contributed US$1 million to a new Seattle foundation to help those affected by COVID-19.
However, as the demand for online shopping has caused a sharp rise in Amazon share prices, which in turn has increased Bezos's net worth by tens of billions, the company and its CEO have also been faced with criticism for their failure to provide adequate protective gear and hazard pay to all employees.
Bernard Arnault
Amid the coronavirus pandemic, French luxury goods magnate Bernard Arnault has converted three of LVMH's perfume factories to manufacture hand sanitiser instead of fragrances, which has been distributed for free to French authorities and hospitals. Louis Vuitton has also announced that it will begin producing free masks for frontline health workers. The luxury retailer is converting five of its French workshops to make the masks.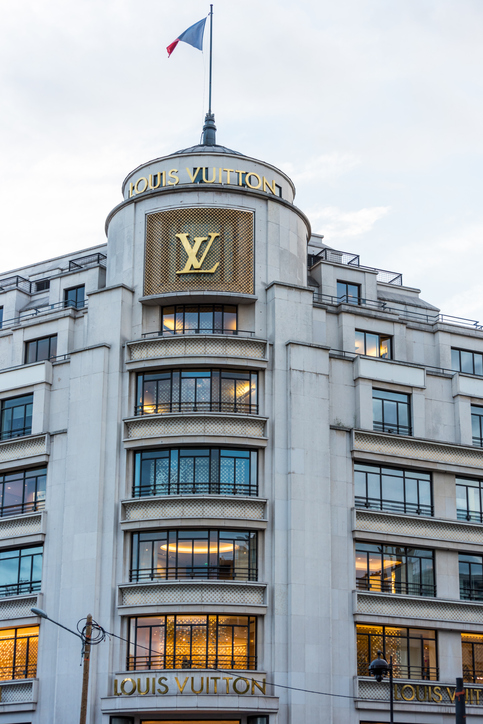 Meanwhile, Dior, which is also owned by LVMH, has been producing masks for hospital staff since the end of March.
Mark Zuckerberg
In its efforts to help fight the pandemic, Facebook announced a $100 million grant to aid small businesses impacted by COVID-19. The social media giant and its CEO also committed $20 million in donations to the United Nations Foundation, WHO and the US Centres for Disease Control (CDC).
On 21 March, Zuckerberg announced plans to donate Facebook's emergency reserve of 720,000 masks, which were purchased because of a California law that was put into place after a recent spate of wildfires, to healthcare workers.
Elon Musk
Tesla's CEO Elon Musk (and his problematic tweets) has once again prompted controversy with his reaction to the spread of the pandemic. As public officials across the globe were warning us of the catastrophic implications the virus will have, Musk initially suggested that the coronavirus panic is "dumb" and said that kids are "essentially immune" despite evidence that the virus can be serious for some children.

About two weeks later though, he announced plans to help respond to the pandemic, by committing to join General Motors and Ford in offering to make hospital ventilators. He then proceeded to acquire 1,000 ventilators from China and delivered them to Los Angeles – an effort which California Governor Gavin Newsom called "heroic". He also announced that Tesla's factory in Buffalo, New York, will reopen to produce ventilators "as soon as humanly possible" and promised to do "anything in our power to help the citizens of New York." Tesla is currently aiming to repurpose its large supply of auto parts to build ventilators that Musk plans to send to anywhere in the world as long as the country lies within Tesla's delivery regions—all for free.