Bill Gates Condemns Donald Trump for Withdrawing WHO Funding
The billionaire Microsoft founder slammed the decision to defund the World Health Organisation amid the COVID-19 pandemic, declaring it as "as dangerous as it sounds."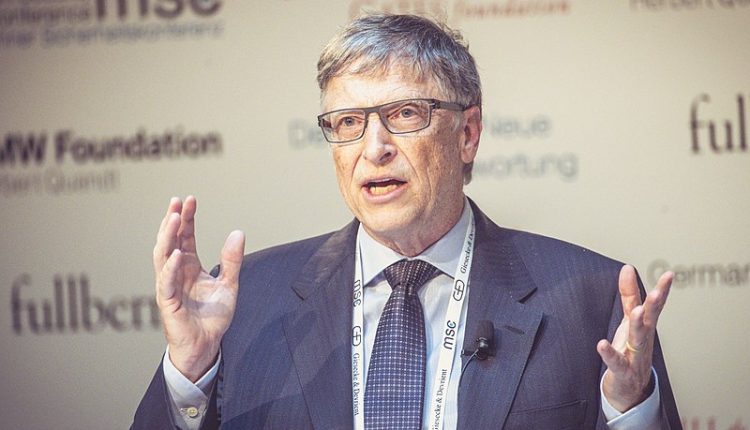 During the White House daily briefing on Tuesday, President Trump announced a freeze on the United States' funding to the World Health Organisation (WHO) pending completion of a "sixty-to-ninety day" review of its response to the COVID-19 pandemic.
Following the news, Bill Gates fired back at the President over Twitter.
"Their work is slowing the spread of COVID-19 and if that work is stopped no other organization can replace them," he wrote. "The world needs @WHO now more than ever."
Mr Gates is the largest private funder of the WHO, having donated more than $2.4 billion to the body since the year 2000.
A week after the WHO declared he COVID-19 outbreak to be a global public health emergency in January, the Bill and Miranda Gates Foundation pledged up to $100 million to help contain the spread of the virus. A portion of this donation went to the WHO, and another to the Centers for Disease Control and Prevention.
President Trump's decision to withhold funding from the WHO follows threats to do so from earlier this month, where he described the organisation as having "missed the call" on combating the pandemic.
The US currently provides between $400 and $500 million in funding to the WHO's two-year budget of $4.8 billion. No details have yet been released on how the unprecedented funding freeze will be carried out.
Explaining his decision during the Tuesday briefing, Mr Trump accused the WHO of "severely mismanaging and covering up the spread of the coronavirus."