Disney CEO Bob Iger Resumes Control of the Company
As the ongoing COVID-19 pandemic cuts into Disney's finances, the outgoing CEO has put his retirement on hold.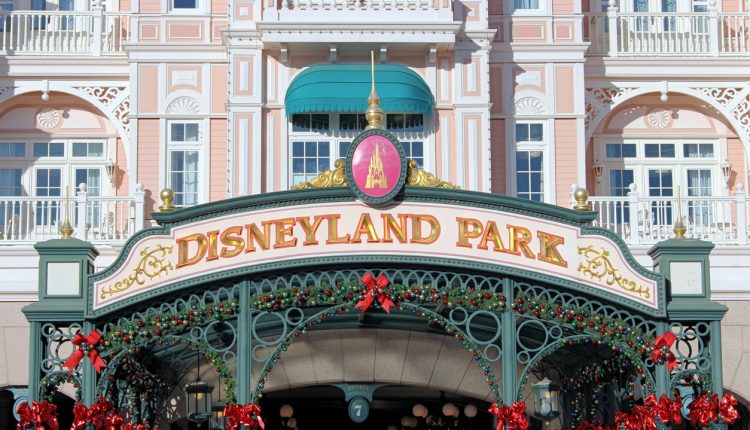 Bob Iger, the outgoing CEO of The Walt Disney Company, has decided to remain at the company in a leadership capacity after announcing Bob Chapek as his successor in February. He also announced that he will not be taking his $3 million salary while he remains head of the company.
Iger's decision not to step down follows growing financial pressure on Disney resulting from the COVID-19 pandemic, which forced the company to borrow $6 billion in March and announce plans to furlough more than 70,000 employees from 19 April.
In an email to the New York Times, Mr Iger said that "A crisis of this magnitude, and its impact on Disney, would necessarily result in my actively helping Bob [Chapek] and the company contend with it, particularly since I ran the company for 15 years!"
On the subject of furloughing staff and potential permanent lay-offs, Mr Iger added that "any decision about staff reductions will be made by my successor and not me."
The COVID-19 pandemic has significantly damaged Disney's main sources of revenue, as its cruise services and theme parks have been forced to close in response to lockdown measures coming into effect worldwide.
These measures have also seen tens of millions of new customers subscribing to the company's recently launched streaming service, Disney+, though the platform remains in its early stages and faces a content shortage as television and film production has halted. Analysts have estimated that the company could be facing losses of as much as $30 million a day from lost business.
Mr Iger also suggested that, once lockdown measures are lifted and Disney's theme parks reopen, visitors could be subject to temperature checks.