Dominos, Buffer and Adidas: What Do They Have in Common?
The workplace is changing radically with the infiltration of digital technologies, demands of the younger demographic and high expectations of a superior seamless customer experience.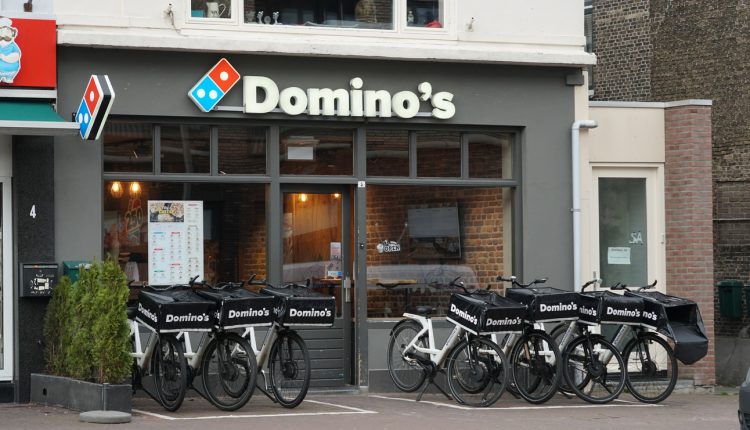 This is exactly what these three firms have in common; workplace modernisation is a catalyst for change, presenting opportunities to automate business processes for faster customer experiences, improve new ways of working for employees and recruit a high calibre of talent.
Below CEO Today discusses workplace modernisation with Jonathan Sharp, Director at Britannic Technologies, who explains why if your Board members are not on board from the off-set, to champion workplace modernisation and digital transformation, you will come to a grinding halt.
Gaining Approval
A recent survey by Tech Pro Research, stated 47% also cited ­difficulties in getting management buy-in for projects. Members of the Board would be overwhelmed by the scale and cost of signing off large technology projects.
We advise not lead with the technology sell. It is the people and the environment that should take priority. Workplace modernisation enables companies to go back to basics so they can set a vision, culture, objectives and strategy; making it transparent for everyone to see what needs to be achieved, how and when.
Domino's Pizza knew that organisational buy-in from the top down was critical to ensure its digital transformation strategy was a success. Their CDO introduced the idea that they need to start seeing themselves as an 'e-commerce company that happens to sell pizza.' The CEO already believed in and fully supported this vision and the Board was behind it as well and the technology plan was funded.
The Art of the Possible
Many businesses are unable to make decisions on what technology they should purchase. Solution Providers can assist by advising what is possible and what can be achieved with technology. They will work closely with you to understand your business, and see how technology can be aligned with your objectives and strategy. How they can modernise your workplace to discover new ways of working for employees and deliver improved or new services. Improving the customer experience through conferencing and collaboration solutions, multimedia contact centre solutions, and engineer processes to automate them using AI and RPA technology.
The Whole Picture
Companies that have deployed technology that is not integrated into their front and back office create technology islands and silos that divide teams and departments.
Workplace modernisation can either look at the entire business as a whole or individual specific projects. This needs to be communicated to the Board and emphasised that it can be de-constructed into manageable sized sections to reduce fear. This will enable them to see the overall picture and benefits that workplace modernisation and digital transformation will deliver.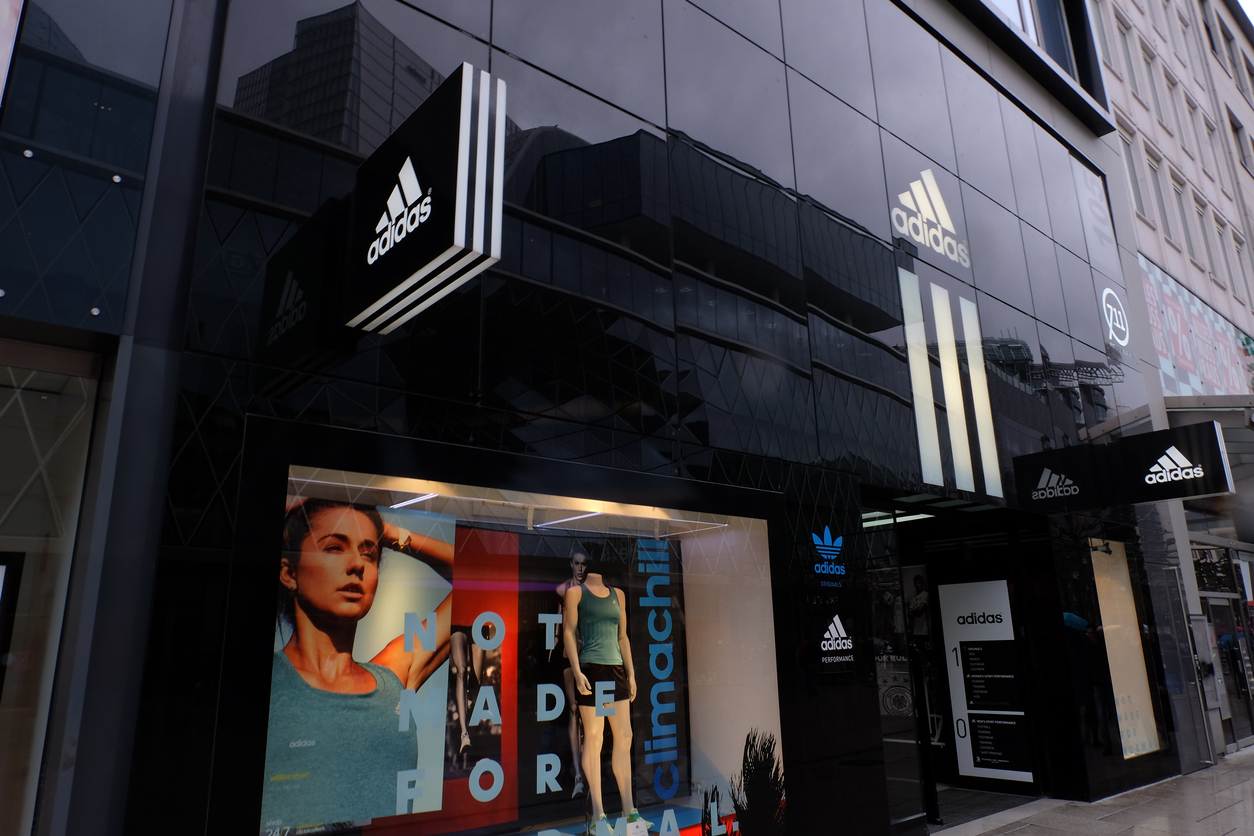 Improving Customer Experience
Disruptive technologies such as AI and RPA improved customer service and business processes.  Adidas is an excellent example of a brand that has nailed how to use this new technology. Through Facebook Messenger and a purpose-built AI bot, Adidas has been able to improve consumer awareness of and engagement with their new community space, Studio LDN. Designed to boost brand engagement, the studio offers a series of weekly free-to-attend fitness sessions for women which can only be registered for through the chatbot.
Using this bot reduced the time to sign up for a workout time at the Studio. As a result of the campaign, almost 2,000 individuals signed up for Studio LDN in the first 2 weeks, with repeat use sitting at a staggering 80%. With 60% consumer retention at one week, Adidas believes the bot-based booking system has helped expedite an otherwise annoying process and greatly improve vital metrics.
Lead by Example
The younger demographic want to share knowledge and ideas in an open creative environment. They need autonomy to do their jobs, have the bandwidth to make mistakes, test out new ideas and not be scared to fail.
Millennials and Gen Z want to be able to work flexibly from any location and expect the latest technology to do their jobs. A Gartner research report identified that 42% of Millennials use real-time messaging at work, 42% use social media and 32% use storage or sharing applications.
The social media company Buffer, operates with a team of 82 people that live around the world in 15 countries. They set a vision from early on to build a unique and fulfilling workplace rethinking traditional practices. They now serve more than 75,000 customers. Establishing a strong culture is key at Buffer everyone has to deliver on their goals and their output is a sign of their work which increases trust with managers. Recruiting is about trust, autonomy and responsibility.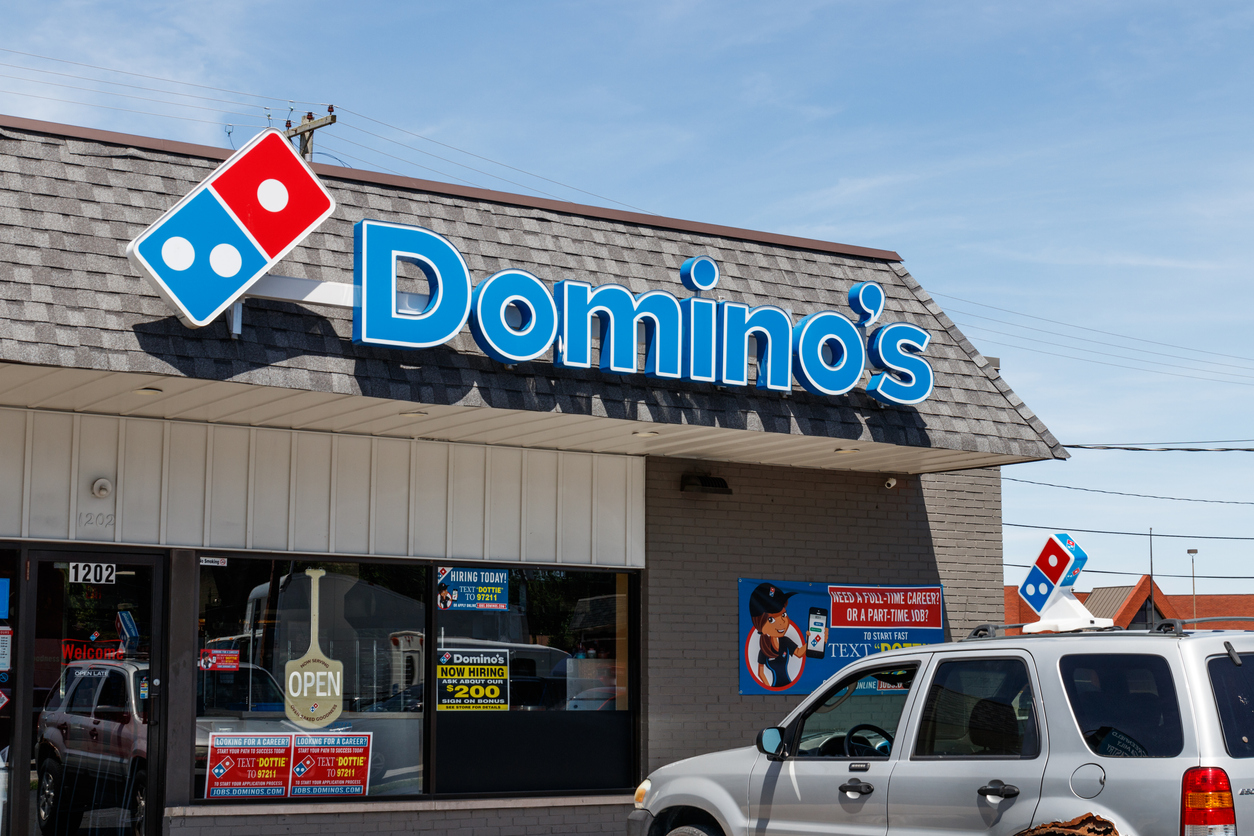 Digital Skills Gap
In the UK alone lack of digital skills will cost the economy £63 billion a year, and we will need to fill more than 750,000 new digital jobs by 2020 and train approximately 2.3 million people in digital skills.
Attracting talent is vital and modernising your workplace will attract them, but it is also important to retain them as the younger demographic are quick to move on. Domino's Pizza developed a strong culture and from there, sold the vision as a means of recruiting talent.
Working Together and Learning from each other
The workplace has never had so many different generations and this can be challenging with technology moving so fast. It is vital that everyone works together, irrespective of age as we all bring different skills and experiences to the table. Add in the mix that humans will have to work with technology, such as AI and RPA solutions and learn the best ways to work together and create a blended workforce.
It is important for business managers to set an open and creative culture that encourages and motivates all staff to work together, learn from each other and strive to achieve the shared vision of your company. This can only be achieved in a modern workplace so start setting the example NOW.