How To Get Your Business Properly Organized
Organizing your business can mean the difference between an inefficient and stagnant profit and a well-operated and profitable organization.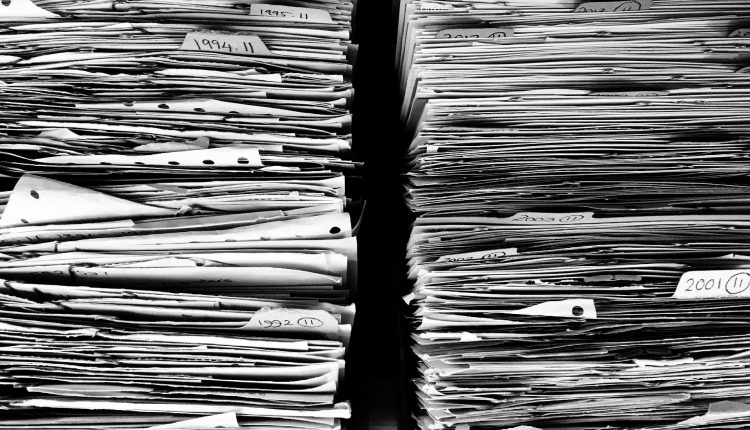 Organizing involves all the applicable aspects of a business. It's not just limited to the papers, documents and facilities, but it involves the employees, systems and procedures as well. Thinking of your business as a multifaceted venture can help you formulate different organization schemes that effectively bring out more productivity and profit from your company.
Successful companies, businesses and business experts have business organization tips to share that you as an entrepreneur can learn from.
Take Care of the Physical Aspect of Your Business
When speaking about the physical aspect of the business, you are referring to a broad range of factors that belong to it. The biggest part of the physical aspect in a business is papers and documents. Even though companies are slowly adapting the paperless system of operations, there are still a significant number of businesses that use papers and documents as integral parts of their operations. If your business is still in this stage, the first thing you need to take control of them by having a filing or archiving system. Organize the important documents and papers that should be kept and the non-essential ones that should be discarded. Decluttering is a major step in organizing papers and documents before proceeding to create a document management system to streamline and organize the paper and document processes. Stabilize your paper and document organization and management before you decide to move toward a paperless office.
Align Your Business Goals and Plans with Your Productivity Tools
Automation has played an important role in the improvement of productivity and other operational aspects of businesses. Before you implement productivity apps and tools in the workplace, you need to lay down and revisit your business goals and plans to serve as a guiding light in your automation decisions. Expert business consultants at Salesfix recommend that businesses should not lose sight of the importance of customer inputs and quality customer support and relationship. The business goals should at least incorporate the customers as integral parts of their businesses. Thus, when choosing productivity tools, customer relationship management system tools should be included in the priorities. Other top areas that have a high need for productivity tool application are as follows:
Communication and meetings

– video-chat, phone and teleconferencing features are important for conducting meetings and communicating with other employees assigned to different sites.

Accounting and bookkeeping

– automating this area can help fine-tune and organize different essential business processes such as cash flow management, invoicing and payment processing.

Social media management

– having an efficient and systematic productivity tool to manage social media updates and inputs can help with the marketing projections and data collection, especially for small businesses who are considering to expand.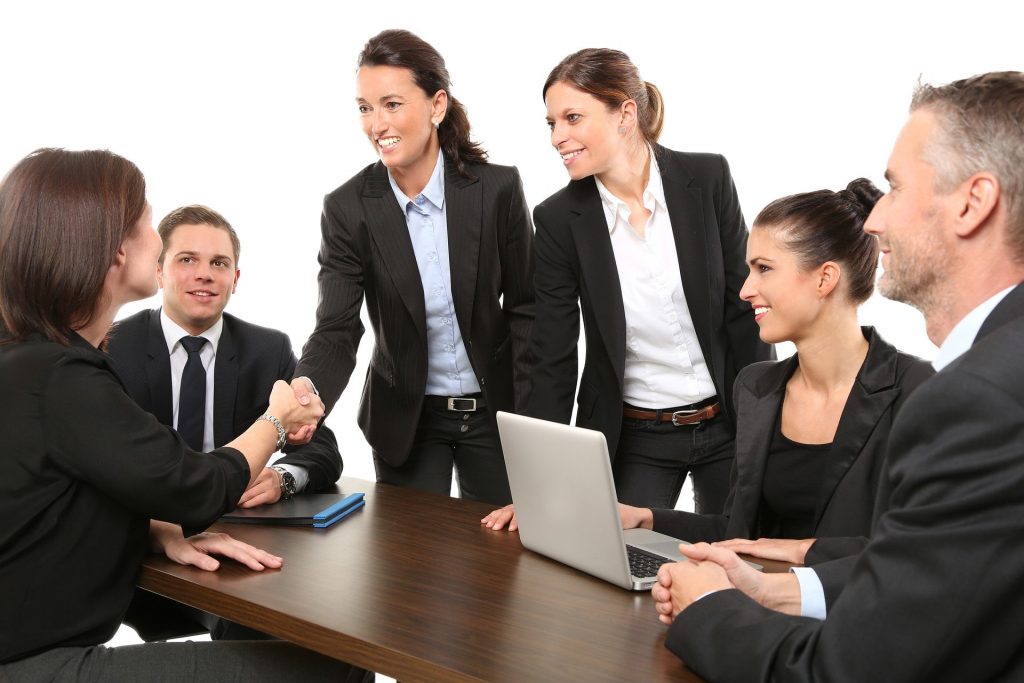 Harmonize Computers and Users
Computers are integral parts of any business, no matter the size. They serve as extra brains and processing devices that are useful for inventories, accounting, delivery scheduling, customer and client correspondence among the many uses. No matter how powerful or advanced the computers are, they are only as good as the users who operate them –  the employees. Thus, it is important that your organization strategy doesn't leave the employees out of the equation. They serve as another big chunk of your company's productivity and profitability. Motivate your employees by placing a reward system that works best according to your business setting. Conduct regular meetings and remind them of the importance of the computers they are using and encourage them to treat their computers as their own devices and take good care of them. This way, employees will also be motivated to keep their computers working properly and ensure that they uniformly apply software updates, virus scans and data backup. This way, you are not only saving on maintenance costs, you are also promoting responsible computer usage and increased productivity in the workplace.
Organizing a business can be tedious or relatively easy to apply depending on how driven and committed you are to see your business improve in the coming years. Organization prepares your business for the important steps such as marketing, sales planning and acquisition. Thus, before you can effectively conduct other processes in your business, it is best to declutter and organize your business setting. You'll see that implementing organization in your business will convert to better productivity, sales and profit.