CEO Today Top 50 – William Ding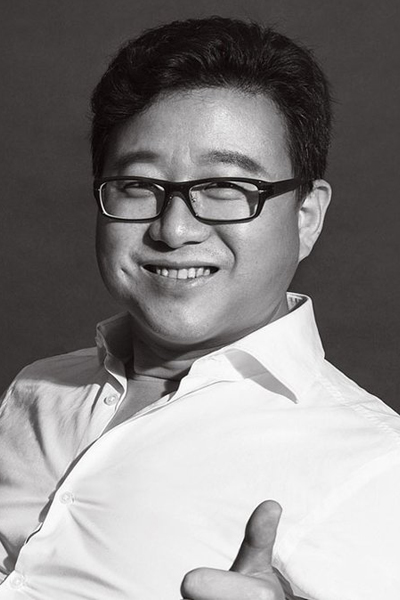 CEO Top 50
Name: William Ding
Net worth: Approx. $15 billion
Company: Netease
Bio: Ding Lei, also known as William Ding, was born in Fenghua, Ningbo, Zhejiang Province. He obtained a bachelor's degree from Chengdu College of Electronic Science and Technology (now known as University of Electronic Science and Technology of China) and, after graduation, he worked as an engineer in a local state department in Ningbo.
Ding founded NetEase in 1997 with only 3 employees, and became the richest individual in China in 2003, providing an essential asset to the progress of internet services there.
He won the Wharton Infosys Business Transformation Award for his ground-breaking use of information technology in 2004.
CEO Fact: Netease's activities were confirmed to have branched out into pork production in 2012. This subsidiary of the business now has a pig farm centred around technology, called Weiyang, and recently raised $23.5 million in China's first ever fund raising for a farming business.