CEO Today Top 50 – Wang Wei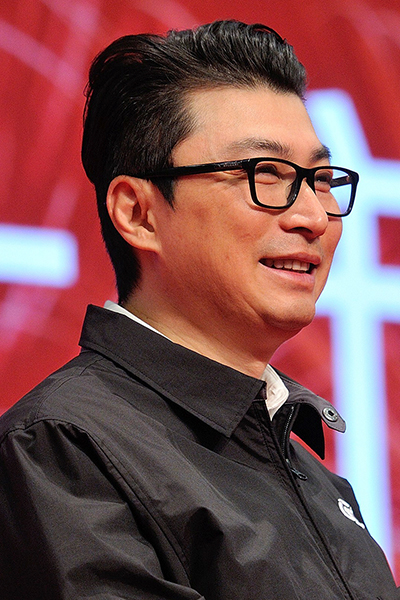 CEO Top 50
Name: Wang Wei
Net worth: Approx. $11 billion
Company: SF Express
Bio: After graduating from secondary school in Hong Kong, Wang Wei didn't attend University, instead devoting his time to finding work in the manufacturing industry. During the start of his career, where he worked in print and dyeing factories in Shunde District, factories in the area needed to transport samples to Hong Kong base buyers. Unfortunuately, long shipping delays proved to be a considerable issue, so Wang founded ShunFeng Express to speed up this process: a small courier service at first with just 6 employees.
SF Express was launched in 1993, providing service between Hong Kong and Guangdong Province. Inevitably, SF Airlines was created and began scheduling cargo services with 41 aircraft in 2010. This far quicker process was able to perform even faster services such as one-day or next-morning deliveries.
SF Express is now a multinational service with over 400,000 employees worldwide as of 2017.
CEO Fact: In its early stages, SF Express never advertised, developing only from word of mouth with Wei declining media interviews all the way until 2011 – a true testament to the quality of the services they deliver and the impressive nature of his success.