CEO Today Top 50 – Tim Cook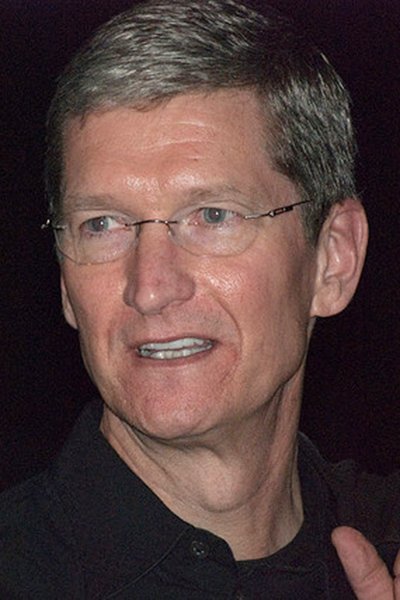 CEO Top 50
Name: Tim Cook
Net worth: Approx. $1 billion
Company: Apple
Bio:  In 1982, Tim Cook attained a Bachelor of Science in industrial engineering from Auburn University, and his Master of Business Administration (MBA) from Duke University's Fuqua School of Business in 1988.
Steve Jobs asked Tim Cook to join Apple in 1998, where he first served as Senior Vice President for worldwide operations.
After Jobs resigned as CEO and became Chairman of the board, Cook was named the new Chief Executive Officer of Apple Inc. in August 2011.
He was named the Financial Times' Person of the Year in 2014, then received the Ripple of Change Award and the Human Rights' Campaign's Visibility Award in 2015.
CEO Fact: Cook is the first CEO of a Fortune 500 company to publicy identify themselves as gay.  He was also misdiagnosed with Multiple Sclerosis which, he said, changed the way he viewed the world.